KPMG Spring Recruitment Event: CPA Audit and Tax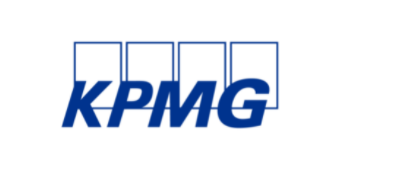 Details
Attention students and fresh graduates!
Join us on May 2nd and 3rd to hear from our professionals and to learn more about what success means to you within our Audit and Tax practice at KPMG.
We will be hosting two events:
• GTA and Eastern Ontario/Atlantic Canada Opportunities (Virtual Session): Monday May 2nd, 2022 5-6:30PM EST
• GTA Opportunities (In Person Session at BAC office): Tuesday May 3rd, 2022 6-7:30PM EST
Register by Thursday April 28th 12PM EST. Come as you are.dents and fresh graduates!
Registration Link: https://www.surveymonkey.com/r/RVK5NCP
About the Business Career Development Centre
The Business Career Development Centre (BCDC) offers tailored career support to business students at the University of Guelph. The BCDC provides access to workshops, events and services including mentoring and networking opportunities, one-on-one career coaching, and assistance building your professional online presence. The BCDC strives to ensure the legitimacy of external events and workshops posted we promote to students. As a participant in any event or workshop, we encourage you to exercise due diligence, and research the integrity of the organization(s) prior to attending. If you have any questions or concerns, please contact our office.
Share this page
Find related events by keyword