Study and Go Abroad Virtual Education Fair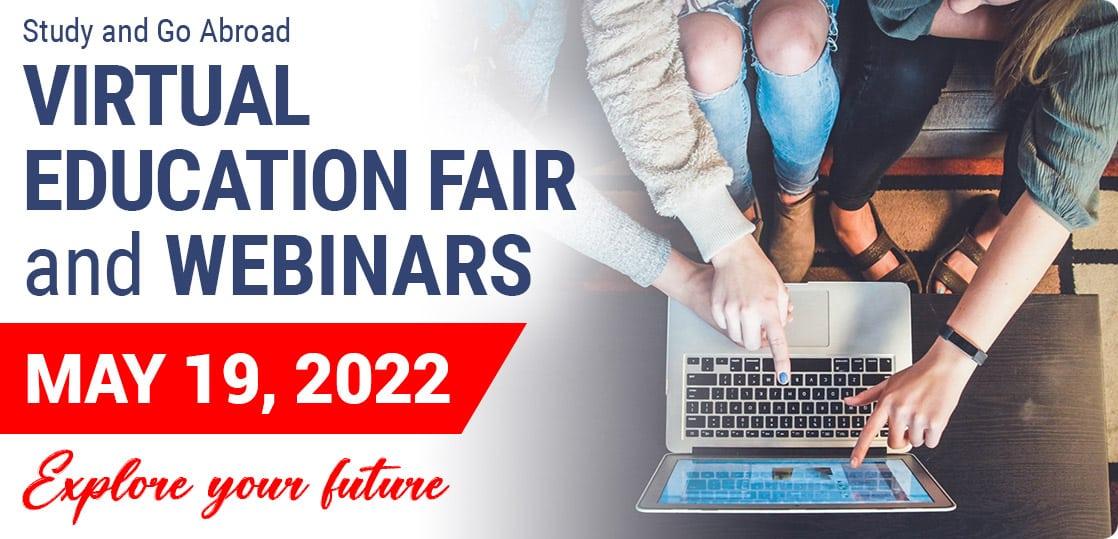 Details
Explore Your Future!
Meet virtually with universities from Canada and around the world from the comfort of your home.
Chat live with representatives from universities and professional schools during the fair. Learn about undergraduate and postgraduate degrees, diplomas, and certificate programs at home and abroad. Ask about admission requirements, and available scholarships.
Taking a gap year? Visit the student travel booths to find out more about gap year options, including work abroad.
Check the fair webinar schedule on our website, and see which institutions are attending here.
Acesss the fair here
About the Business Career Development Centre
The Business Career Development Centre (BCDC) offers tailored career support to business students at the University of Guelph. The BCDC provides access to workshops, events and services including mentoring and networking opportunities, one-on-one career coaching, and assistance building your professional online presence. The BCDC strives to ensure the legitimacy of external events and workshops posted we promote to students. As a participant in any event or workshop, we encourage you to exercise due diligence, and research the integrity of the organization(s) prior to attending. If you have any questions or concerns, please contact our office.
Event Website
Share this page
Find related events by keyword