KPMG Women in Deals Conference
Location
KPMG Bay-Adelaide Centre (in person)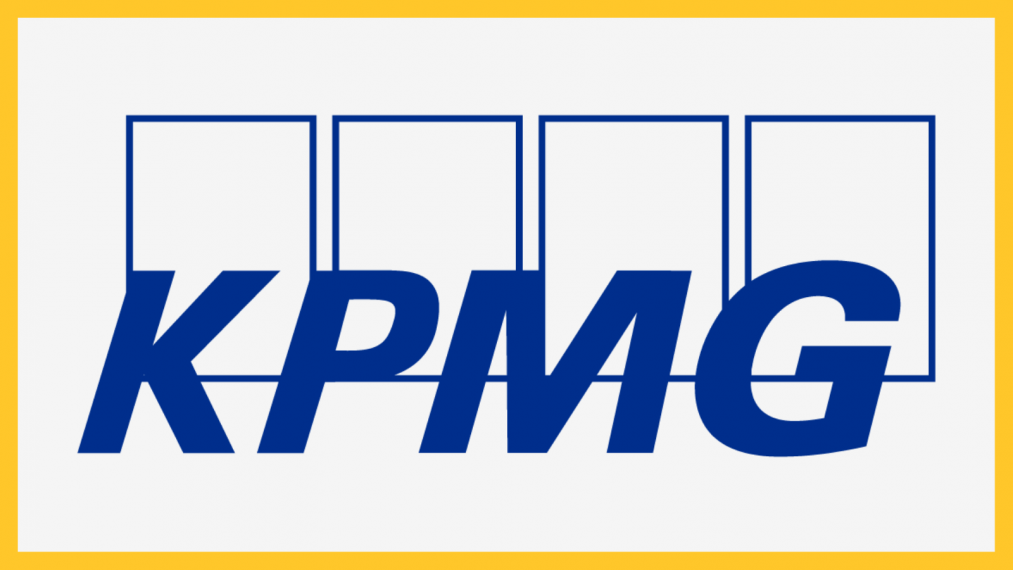 Details
Women in Deals Conference
This conference is designed for individuals who self-identify as women, and are interested in pursuing a career within KPMG's Deal Advisory Practice. It is an inclusive leadership program that motivates, encourages, and empowers women to bring their whole selves to the workplace while introducing them to the culture and opportunities at KPMG. Join us on Thursday, July 21st, 2022 at KPMG Toronto Bay-Adelaide Center to discover where a career in Deals can take you! You will experience interactive workshops, gain industry insights and have networking opportunities to discover where a career at KPMG can take you.

Date: Thursday, July 21st, 2022
Time: TBD
Location: KPMG Bay-Adelaide Centre
Dress code: Business Casual
Target audience: Candidates who self-identify as Women, and are in their 3rd-4th year of study within an undergrad, MBA, or Masters program at an accredited Canadian educational institution

The application deadline is Sunday, July 3, 2022  at11:59 p.m. EST.

The posting is now LIVE through this application link: https://students-kpmgca.icims.com/jobs/15675/kpmg-women-in-deal-advisory-conference/job?mode=view&mobile=false&width=1033&height=500&bga=true&needsRedirect=false&jan1offset=-300&jun1offset=-240

All applications must include a cover letter, resume, and an electronic copy of their most recent transcript. Further details on the video submission can be found in the job posting.
About the Business Career Development Centre
The Business Career Development Centre (BCDC) offers tailored career support to business students at the University of Guelph. The BCDC provides access to workshops, events and services including mentoring and networking opportunities, one-on-one career coaching, and assistance building your professional online presence. The BCDC strives to ensure the legitimacy of external events and workshops posted we promote to students. As a participant in any event or workshop, we encourage you to exercise due diligence, and research the integrity of the organization(s) prior to attending. If you have any questions or concerns, please contact our office.
Event Website
Share this page
Find related events by keyword