Loblaw Campus Career Week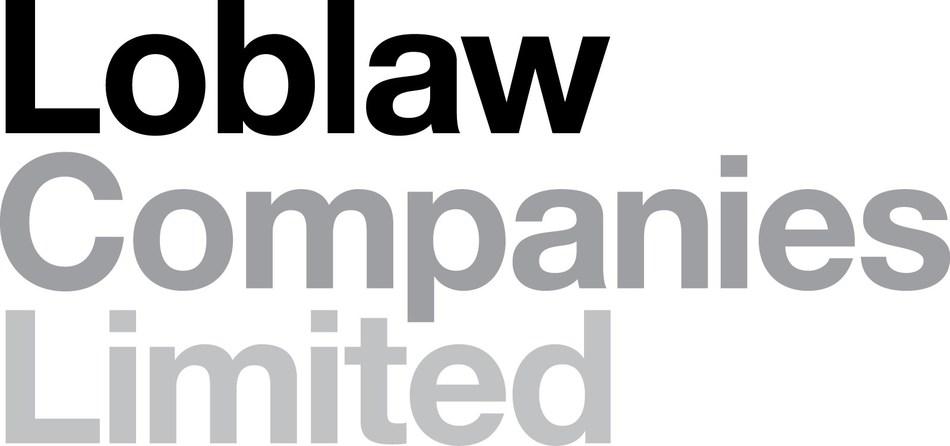 Details
Network with Loblaw leaders and hear about our 2023 Winter co-op and full-year May internship opportunities working with one of our many diverse teams!
Each session will feature a leader from our business teams delivering a short presentation, followed by networking breakout sessions with team colleagues and the campus team.  Friday will be an opportunity for you to openly network with the campus team as well as members from our Talent Acquisition teams. 
Campus Career Week Schedule:
Day 1 (September 19th @6pm): Software Development and Software Engineering Day
Register Here: https://bit.ly/3Kn0Y58
Day 2 (September 20th @6pm): Data Analytics and Data Engineering Day
Register Here: https://bit.ly/3PON10Z
Day 3 (September 21st @6pm): Product Management Day
Register Here: https://bit.ly/3pKuskb
Day 4 (September 22nd @6pm): Brands and Marketing Day
Register Here: https://bit.ly/3Aq37sr
Day 5 (September 23rd @11am): "Ask me Anything" - with the Campus Team and Talent Specialists
Register Here: https://bit.ly/3AsQbBS
About the Business Career Development Centre
The Business Career Development Centre (BCDC) offers tailored career support to business students at the University of Guelph. The BCDC provides access to workshops, events and services including mentoring and networking opportunities, one-on-one career coaching, and assistance building your professional online presence. The BCDC strives to ensure the legitimacy of external events and workshops posted we promote to students. As a participant in any event or workshop, we encourage you to exercise due diligence, and research the integrity of the organization(s) prior to attending. If you have any questions or concerns, please contact our office.
Share this page
Find related events by keyword