Lang Scholar, Cathy Chia (MA Leadership)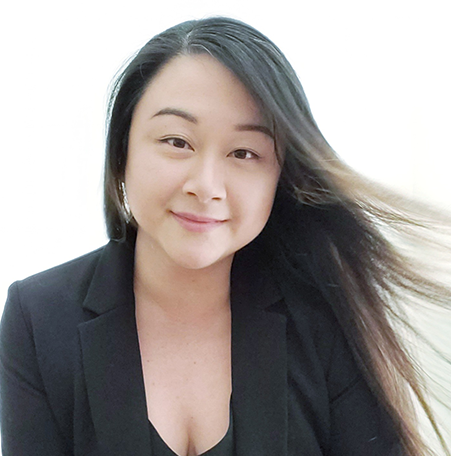 Cathy Chia, MA Leadership candidate (2020 cohort)
Current title and position: Operations Director, Laboratory Services, Vancouver Island Health Authority
How have you helped improve your community?
"I have progressed my career in healthcare, focusing on contributing to patient care through medical laboratory science. The work I have focused on during my career involves improvements to patient care. I worked on promoting an initiative for blood donation within a very large organization and have volunteered for our provincial society for laboratory science."
What does it mean to be named one of the inaugural Lang Scholars?
"Being accepted into the program was momentous already, as this experience will fuel my passion for leadership and fulfil a lifelong desire to pursue studies. Being named a Lang Scholar is an immense honour and privilege."
Why did you choose Lang over other business schools?
"The Lang School of business has a unique focus on sustainability, which I feel is an important approach as our work changes and we work to adapt and transform it. The Leadership Program is considerate to the committed working professional with its flexibility, thoughtfulness and applicability."
At Lang, we are committed to developing leaders for a sustainable world. How do you think business can be used as a force for good?
"Business can be done in a responsible manner that strives to improve our systems as they become increasingly complex and the needs grow. The decisions we make can be performed in a balanced, sustainable and conscientious way that focuses on improving our world and the lives of others.."
What skills do you hope to gain during your program?
"I hope to come away with skills, learning and insights to propel my work and inspire those around me. Together, I hope to help shape our complex environment and make it better for the future. "