Asha Sadanand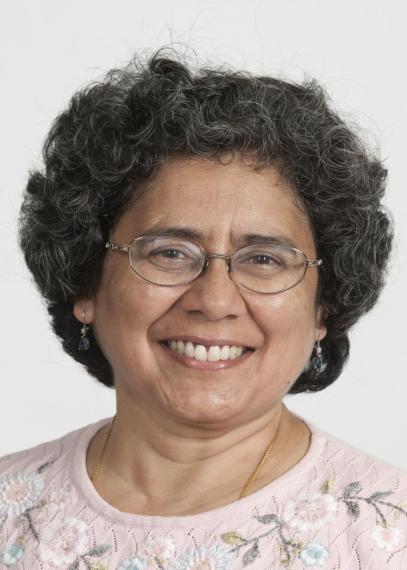 Department of Economics and Finance
Office:
MacKinnon (MCKN), Room 717
Find Related People by Keyword
Biography
Areas of Specialization: Microeconomics, Information Economics and Game Theory
Asha Sadanand joined the Department of Economics at the University of Guelph in 1990. She received a B.Sc. Honours in Mathematics from the University of Alberta (1977), an MA in Economics from the University of Alberta (1978) and a Ph.D. in Economics from the California Institute of Technology (1984). Her main teaching areas are microeconomics and industrial organization. Her research interests are in microeconomic theory, information economics, game theory and experimental economics.
Her work has been published in journals including the Review of Economic Studies, Journal of Economic Theory, International Economic Review, Economic Journal, and Canadian Journal of Economics.
Areas of Specialization: Microeconomics, Information Economics and Game Theory