Brent McKenzie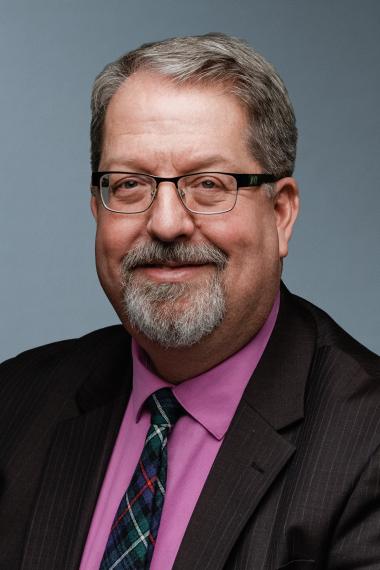 Department of Marketing and Consumer Studies
Office:
Macdonald Institute (MINS), Room 201A
Find Related People by Keyword
Dr. Brent McKenzie, holds a BA in History from McMaster University, an MBA in Finance and International Business from Dalhousie University, and a PhD in Marketing from Griffith University. He is a leading expert on Marketing (Retail Sector) and Management (Dark Tourism; Transition Economies) theory and practice in the Baltic States of Estonia, Latvia, and Lithuania. He has engaged in extensive research fieldwork, and conducted a number of academic and industry workshops, presentations, and seminars in the Baltic States, and Central and Eastern Europe. He was the first Academic Research Fellow of the Estonian Studies Centre, and has served as a visiting Scholar at Tartu University, The Estonian Business School, Taltech – Tallinn University of Technology, and TTK University of Applied Sciences, in Estonia; Stockholm School of Economics-Riga, in Latvia; ISM University of Management and Economics, in Lithuania. Brent has also supported a number of research, industry, and educational programs with the Embassy of Canada to Latvia; Office of the Embassy of Canada in Estonia; Office of the Embassy of Canada to Lithuania.
B.A., History, McMaster University, M.B.A., Finance, International Business, Dalhousie University, Ph.D., Marketing, Griffith University
Marketing Practices in Transition Economies/the Baltic States – Estonia/Latvia/Lithuania
Dark Tourism
Retail Service Quality and Retail Management
Cross-Cultural Research Issues
Marketing Metrics
Marketing and Retail Trade History
Acculturation of International Students in Business/Management
Supervision:
Open to advising MSc students:  YES
Open to advising PhD students:  YES