Francis Tapon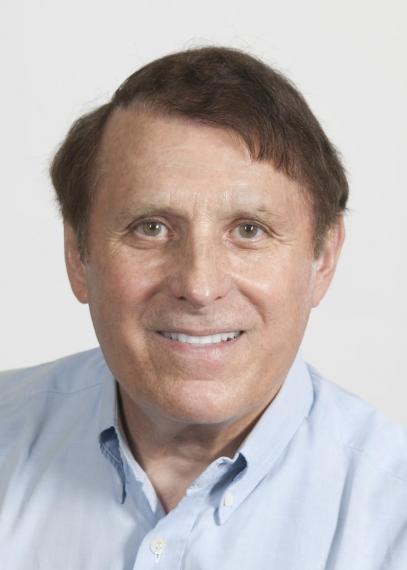 Department of Economics and Finance
Office:
MacKinnon (MCKN), Room 738
Find Related People by Keyword
Biography
Areas of Specialization: Finance
Francis Tapon holds a Diploma (1967) from the Ecole Superieure de Commerce de Paris (France), an M.B.A. (1969) from the Columbia University Graduate School of Business (New York, USA),  an M.A. (1973) and a Ph.D. (1974) in Economics and Finance from Duke University (Durham, North Carolina). His teaching and research interests are in finance and strategic management.
His research has been published in refereed journals including the Quarterly Journal of Economics, Journal of Business, Economics Letters, Revista Brasileira de Economia, Management Science, Managerial and Decision Economics, Journal of Health Economics, Canadian Public Policy, Journal of Economic Behavior and Organization, Canadian Journal of Economics, R&D Management, Applied Financial Economics, Academy of Management Journal, B.E. Journal of Economic Analysis and Policy, Journal of Empirical Finance, JASSA Institute of Australia Quarterly Journal of Applied Finance, Canadian Investment Review, Journal of Investment Strategies.
Diploma (1967) Ecole Superieure de Commerce de Paris
MBA (1969) Graduate School of Business, Columbia University
MA (1973) Duke University
PhD (1974) Duke University.
Distinguished Professor Teaching Award, Faculty Association, University of Guelph 1996. 
Investment Finance and Portfolio Management including the use of Deep Learning algorithms to pick stocks.
There are too many to list in detail. I have presented seminars at Duke University (USA), the University of Victoria (Canada),  Queensland University of Technology, the University of Tasmania, Bond University (Australia), the University of Otago and Christchurch University (New Zealand), the Ecole Superieure de Commerce et Management Poitiers-Tours (France).      
Social Science and Humanities Research Council
University Research Incentive Fund of Ontario
Industry, Science and Technology Canada Research Grants
I teach mostly in the Finance and Strategic Management areas. I also created and teach an organisational economics course.