Miana Plesca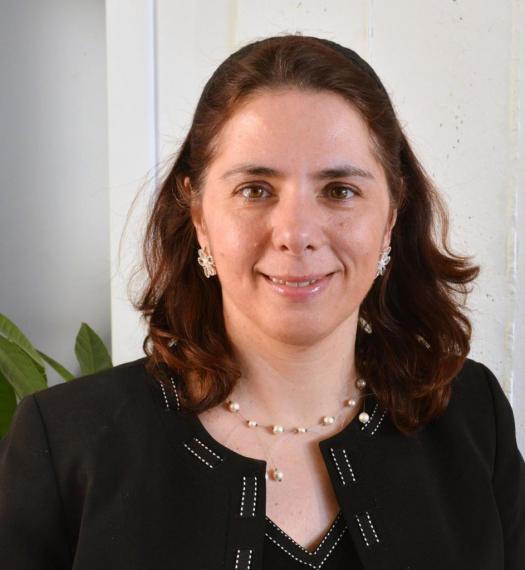 Associate Professor of Economics
Department of Economics and Finance
Office:
MacKinnon (MCKN), Room 742
Find Related People by Keyword
Biography
Areas of Specialization: Labour Economics, Program Evaluation
Miana Plesca joined the Department of Economics at the University of Guelph in 2003. She received her B.A. (Computer Science) from Technical University of Cluj, Romania in 1994, an M.A. (Econ) from Georgetown University in 1999, and a Ph.D. from the University of Western Ontario in 2005. Her main research interests are in labour economics. In particular, she has studied the methodology of evaluating training and re-employment programs; the general equilibrium effects the US Employment Service; the effects of occupational mobility on understanding the returns to employer- and government-sponsored training; the effects of aggregate and sectoral fluctuations on firms' training decision; as well as the returns to post-secondary education.
Areas of Specialization: Labour Economics, Program Evaluation