Philippe Lassou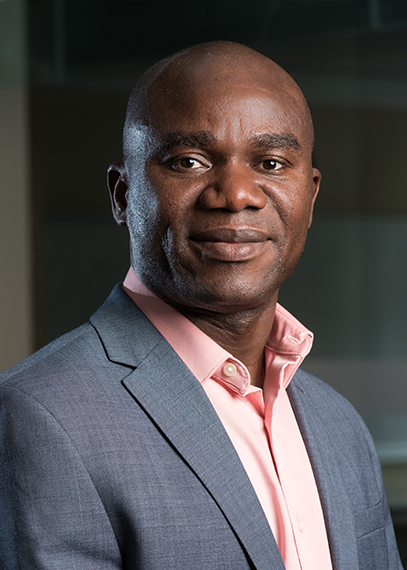 Associate Professor, Accounting
Office:
Macdonald Hall (MAC), Room 204
Find Related People by Keyword
Biography
Philippe joined the University of Guelph in August 2016. He holds a PhD in accounting and governance from the University of Birmingham (UK). Prior to joining the university, he was Lecturer of Accounting at the University of Southampton (UK) for three years (2013-2016) where he taught financial accounting and management accounting to both undergrad and postgrad students and worked on various accounting, governance and development research projects including publications in top tier journals. He was at the same time Associate External Examiner for the University of London (LSE) for its international programmes (management accounting-AC3097) – as part of this role he taught revision courses at its partner institutions in Hong Kong and Singapore. He also held Teaching Assistant role at the University of Birmingham while doing his PhD and worked on different development research projects. Beside his academic experience, he worked in the banking sector as financial analyst and in the non-financial sector as finance manager.
BSc (Licence), Economics and Management, 2001 (Université d'Abomey-Calavi, Benin)
BSc, Commerce, 2001 (Institut National d'Economie (INE), Benin)
Maitrise (Master), Management, 2002 (Université d'Abomey-Calavi, Benin)
MBA, Banking & Finance, 2005 (Centre Africain D'Etudes Supérieures en Gestion (CESAG), Senegal)
MSc, International Accounting & Finance, 2008 (University of Birmingham, UK)
PhD, Accounting & Governance, 2012 (University of Birmingham, UK)
ACCA (Affiliate), 2013, Association of Chartered Certified Accountants (UK)
Philippe's current research projects are in (1) Francophone accounting, (2) link/interplay between accounting, governance and development in developing countries and disadvantaged communities, and (3) IFRS and development. His theoretical and methodological perspectives are problem-centric and are associated with the wider political economy, institutional theory, neo-patrimonialism and North-South relations.