Sandra Scott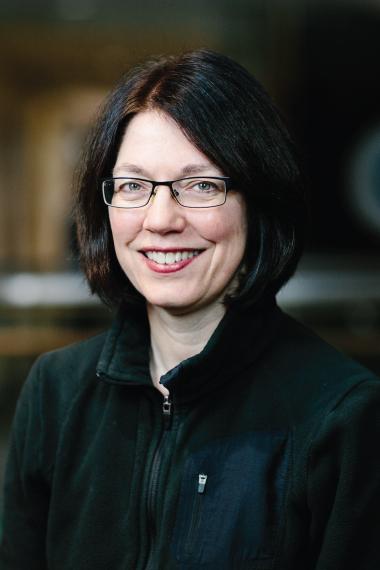 Associate Professor, Accounting
Office:
Macdonald Hall (MAC), Room 202
Find Related People by Keyword
DEGREES
  1992      Master of Business Administration, McMaster University
  1987      Bachelor of Science, University of Toronto
PROFESSIONAL DESIGNATIONS
  1998     Chartered Financial Analyst (CFA)
  1993     Chartered Professional Accountant (CPA, CA)
Journal Articles
Scott, S. (2017).  From plagiarism-plagued to plagiarism-proof: Using anonymized case assignments in intermediate accounting. Accounting Perspectives 16 (4), 247-268.
Pries, F. & Scott, S. (2015). Lakeview Hotel Investment Corporation. Issues in Accounting Education 30 (2), 105-112.
Porporato, M. & Scott, S. (2014).  Enterprise Wide Systems: Universalistic or Contingent Solutions?  Journal of Accounting, Business & Management 21 (2), 105-112.
Scott, S. (2013). Found time: Enhancing in-class learning through the use of online content delivery. Teaching and Learning Innovations.
Chapters in books
Jones, J. & Scott, S. (2012). Cyberbullying in the university classroom: A multiplicity of issues. In C. Wankel and L. Wankel (Eds.), Misbehaviour Online in Higher Education, Emerald Publishing.
Technical Reports
Pries, F. & Scott, S. (2018).  Costs and benefits of key audit matter reporting: The Australian experience.