Susan Dupej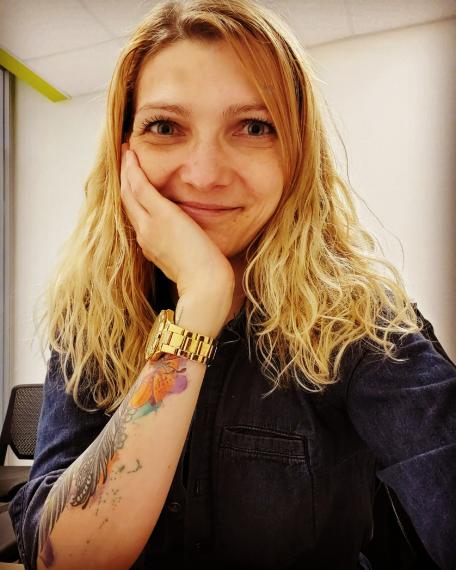 School of Hospitality, Food and Tourism Management
Find Related People by Keyword
Dr. Susan Dupej is a Social Sciences and Humanities Research Council (SSHRC) Post-Doctoral Fellow at the University of Guelph in the School of Hospitality, Food and Tourism Management.
She is an Economic Geographer with a PhD in Geography from York University (2016). Her background is in tourism, rural economic development, agritourism and tourism imagery. Her current research interests focus on the impact of cannabis legalization on Canada's tourism industry. Her postdoctoral research is on how social responsibility can be used as a policy framework for supplier best practices. She is currently co-authoring two papers; the first is about tourism as an agent of cannabis normalization and the second is about the impact of legalization on Canada's image as a tourism destination.
The broader theoretical contribution of Dr. Dupej's work to economic geography is that it takes a perspective of the economy that highlights the centrality of cultural and social practices to economic activity. From this perspective, social responsibility, well-being, identity and belonging, reproductive labour in the home, protecting the environment, ethnical commitments and sustainable practices, for example, are valued alongside, and balanced with, making a profit.
Dr. Dupej is also a Sessional Lecturer at University of Toronto, Mississauga and teaches a variety of undergraduate courses including Human Geography, Economic Geography, Tourism Geography, and Resources and the Environment.