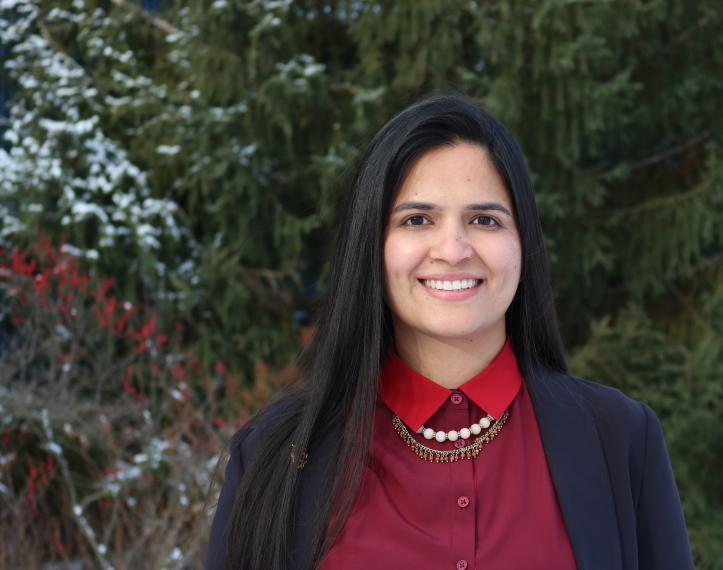 In this new blog series, we'll introduce you to our Research Innovation team members and the work they do to help University of Guelph (UofG) researchers to maximize the impact their work can have on society.  
---
Today we introduce you to Rattan Gill, our Technology Transfer Manager specializing in Germplasm.
Q: Let's start with an easy question: describe your office – what's essential for you to be able work successfully day-after-day?