United Way Talent Show 2011
The 2011 University of Guelph United Way Talent Show was held on October 31st, 2011.
Jordan Scholl's Winning Performance 
Congratulations to Jordan Scholl, the 2011 University of Guelph College Idol! And thank you to all the volunteers who made the event possible! Together we raised $2,934.73 for United Way. In total, the University of Guelph United Way campaign raised $551,214, exceeding its $525,000 goal.
Message from Last Years Winner
https://www.youtube.com/watch?v=r_tRK_td2uk
The GMOs Open!!!
https://www.youtube.com/watch?v=OXcSYDOZwFU
All 2011 Performances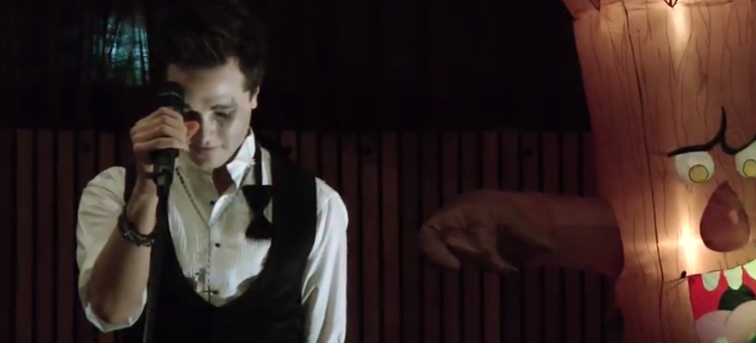 2011 Competitors
Past Competitions