United Way Talent Show 2009
The 2009 University of Guelph United Way Talent Show was held on October 30th, 2009.
Robert Berger's Winning Performance 
The winner of the 2009 talent show is Robert Berger of the OVC!
Congratulations to Robert and to the University community for its strong showing of support. 
Backstage Pass
A behind-the-scenes look at the University of Guelph United Way Talent Show 2009 from SPARKAir 
https://www.youtube.com/watch?time_continue=1&v=C0tFsaVHdDU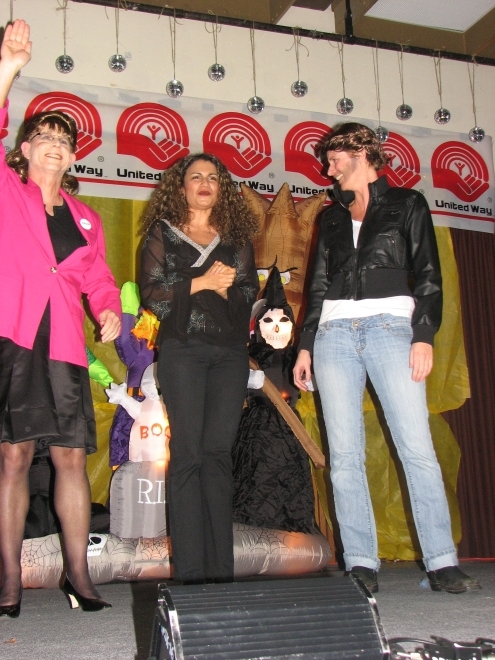 2009 Competitors
Past Competitions