Our People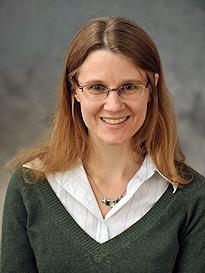 Sarah Adamowicz
Associate Professor, Integrative Biology
Molecular evolution; Arctic biodiversity; DNA barcoding
Website: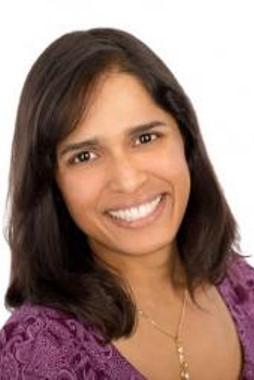 Ayesha Ali
Associate Professor, Mathematics and Statistics
High-dimensional data; graphical Markov model; statistical computing
Website: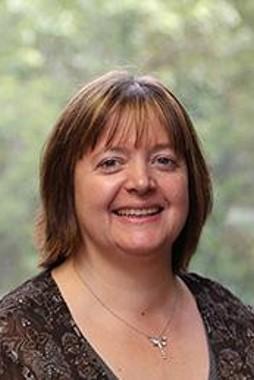 Emma Allen-Vercoe
Professor, Molecular and Cellular Biology
Human gut microbiota; human health and disease; microbial ecology
Website: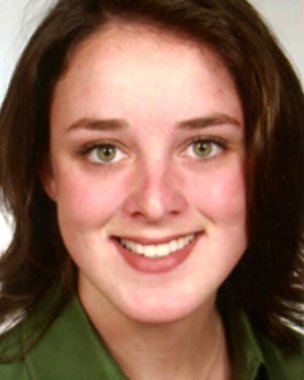 Christine Baes
Associate Professor, Animal Biosciences
SNP; NGS; genetic and genomic evaluation of livestock
Website: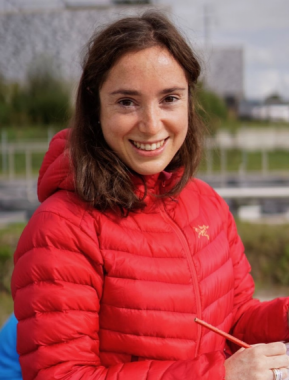 Joey Bernhardt
Assistant Professor, Integrative Biology
Biodiversity and human wellbeing; ecology; aquatic/marine ecology
Website: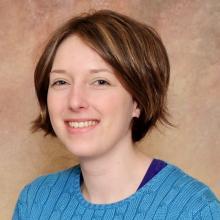 Emma Borkowski
Assistant Professor, Pathobiology
Immunologic screening; molecular parasitology; nematode parasites of livestock
Website: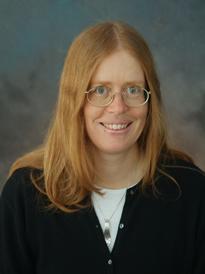 Elizabeth Boulding
Professor, Integrative Biology
Invasion biology; marine biology; ecological genomics
Website: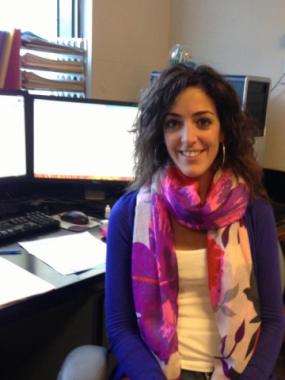 Angela Canovas
Associate Professor, Animal Biosciences
Statistical genomics; beef cattle; regulatory target genes
Website:
Haiyang Chang
Program: M.Sc.
Advisor: Dr. Stefan Keller
Co-advisor: Dr. Dan Ashlock
Research:
The adaptive immune response plays a key role in recognizing pathogens and determines health and disease in vertebrates. The protection mechanism of adaptive response is mediated by the antigen receptors (ARs) on the surface of lymphocytes. Specifically, an individual's AR repertoire helps understand, diagnose and treat diseases. The data are from previously collected Canine immune repertoire sequencing data under normal and pathological conditions. The data analysis for this research will be confined to clustering of AR sequences (clonotypes) and a network map that displays the functional association of clonotypes within a given data set will be constructed. Finally we hope a database that integrates sequencing data from various projects based on variables such as species, disease, tissue, etc.. would be created.