Chemistry Ph.D. Student wins Erin Angus Graduate Student Engagement Award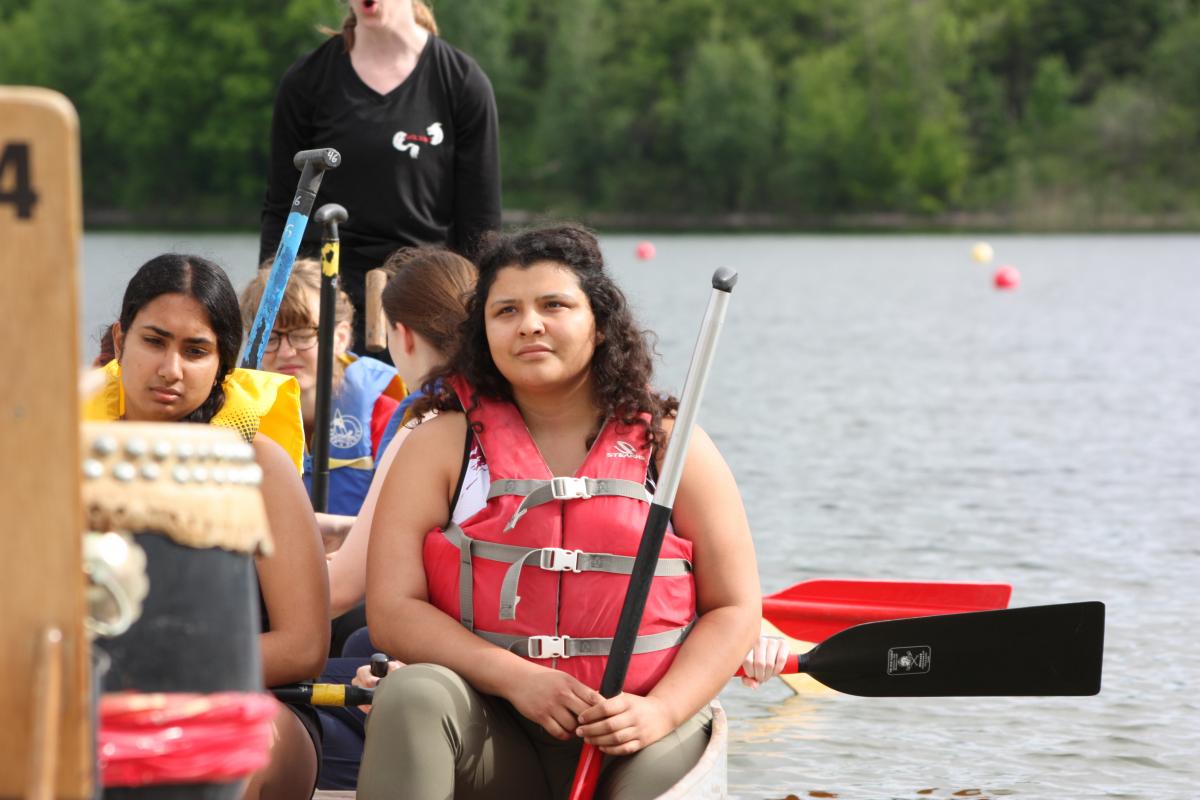 On Thursday, March 30th, University of Guelph Student Experience gave out their annual Student Experience Awards. Chemistry Ph.D. candidate Genievieve Borg was one of three CEPS students recognized, alongside Rithik Choudhary and Bawneet Singh. Genievieve received the Erin Angus Graduate Student Engagement Award, which is awarded to a graduate student who has made significant contributions to graduate and all student life throughout their campus community engagement during the past year.
Genievieve grew up in Brantford, Ontario, before enrolling in the BSc. Chemistry Co-op program here at the University of Guelph in 2014. "What drew me to chemistry in the first place is that it provides a different understanding and perspective of how the world works. Everything is made up of molecules. If you can understand how to manipulate molecules to impart desirable properties, you can do some pretty cool things!"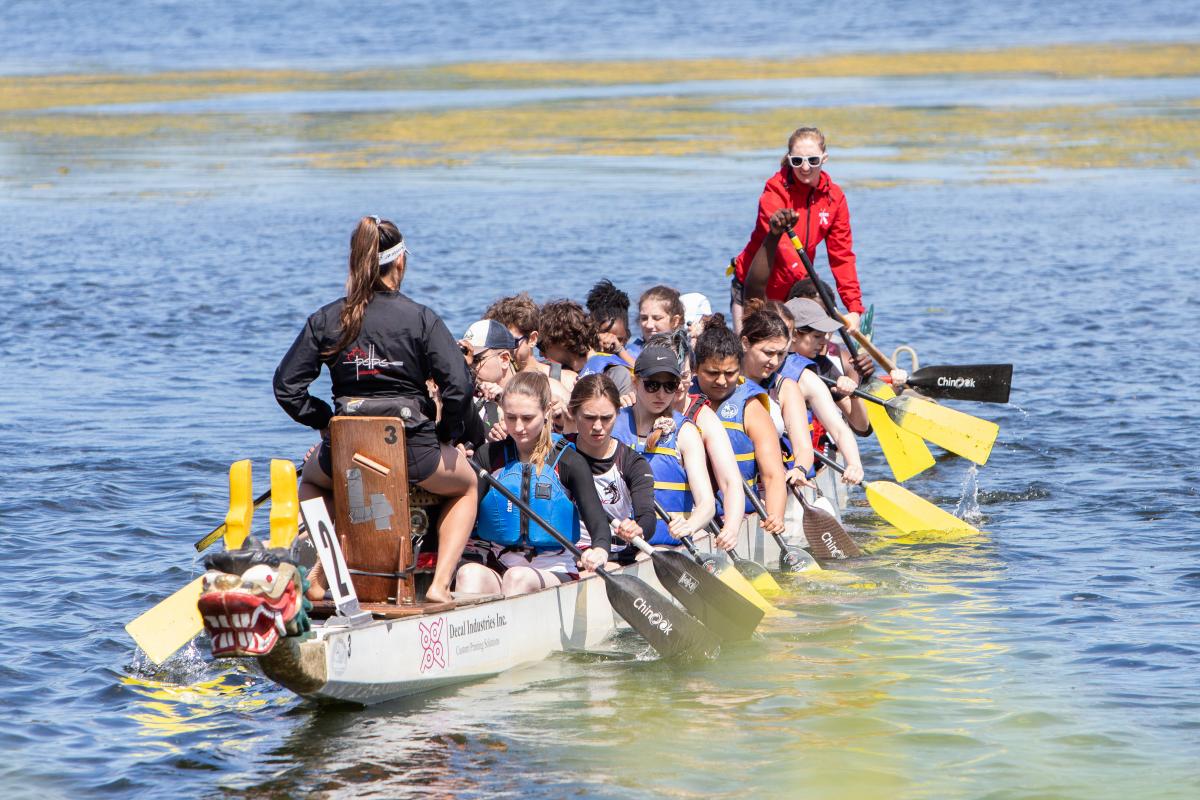 During her time in graduate studies, she has become very involved in the campus community. She is a competitive paddler on the University of Guelph's Dragon Boat Team and served as Co-Chair of the Indigenous Student Society (ISS) this year. "Through the ISS, I have been able to learn more about my culture and traditions and realized my passion for Indigenization and advocating for Indigenous success in academia in STEM", she shared. "Toward Indigenization of the University of Guelph campus, I drummed at the Installations of President Charlotte Yates and Chancellor Mary Anne Chambers and currently serve on the President's Advisory Committee on Anti-Racism."
Genievieve was featured in the Iron-Willed Women in STEM Exhibition at the Guelph Civic Museum and their corresponding History Bites: Iron Willed Women in STEM podcast. Additionally, she was featured on the cover of the 16th edition of Inorganic Chemistry and published an editorial detailing her experience as an Indigenous woman in a Ph.D. Chemistry degree. "I put a lot of hard work into improving all the circles I am a part of, so it feels great to be recognized for that," she added.