At Guelph – Featuring SoCS PhD Student Jamileh Yousefi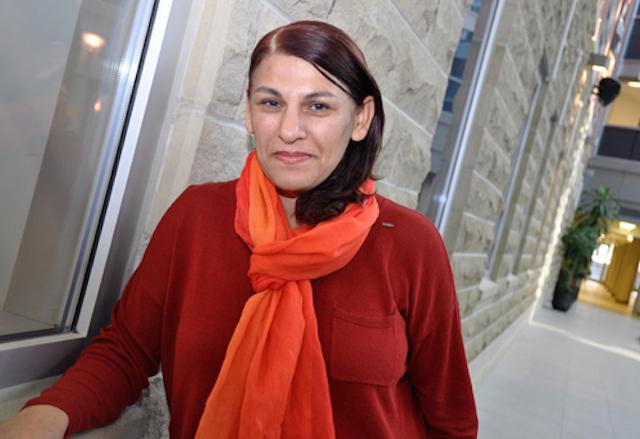 Check out the University of Guelph's At Guelph website for a post on School of Computer Science PhD student Jamileh Yousefi.
Jamileh is building algorithms to identify different types of neuromuscular diseases. She came to the University of Guelph from Concordia University with a Master's degree in Artificial Intelligence, and is supervised by Professors Andrew Hamilton-Wright and Stefan Kremer.