Graduate Studies for International Students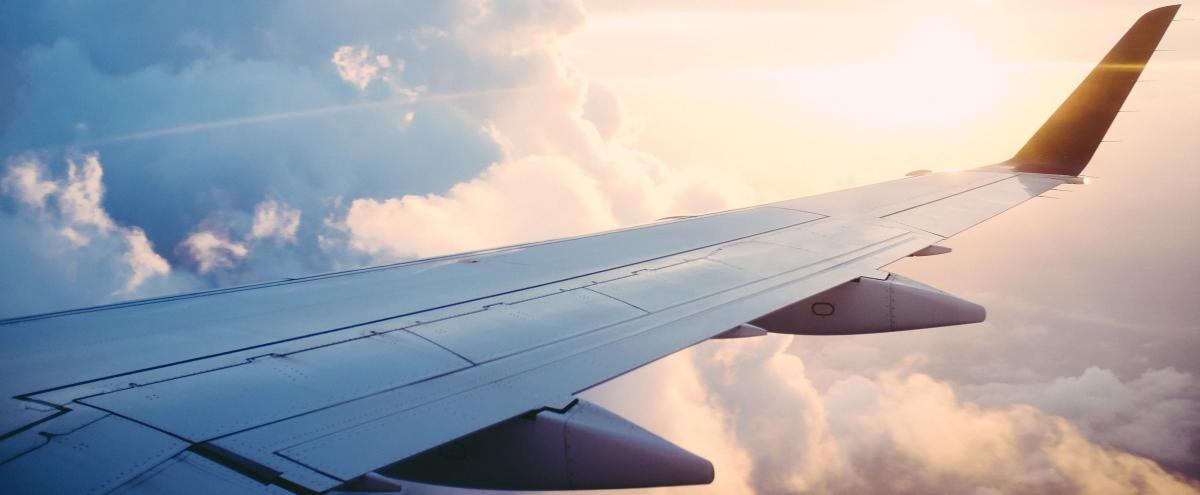 The School of Computer Science is proud to be the home of international graduate students from around the world. With professors at the cutting edge of their fields, courses covering a wide range of computer science areas, and competitive financial incentives to eligible students, our graduate programs are the perfect home away from home for you to hone your knowledge and skills!
The process of applying as an international student is slightly different from that of a domestic student's experience. So, to help you understand the differences and prepare you for your applications, here is a helpful guide summarizing everything you need to know!
Application Deadlines
To start, you must pay close attention to application deadlines as international students must apply 9-12 months before their program begins. There is also a fee for each application of $110 ($150 for MBA and MA Leadership programs).
Application Requirements
There are also added application steps. After reviewing the admission requirements for your program(s) of interest, you can utilize our International Credential Guidelines to assess your academic background in relation to the requirements.
English Language Proficiency
If you are not a native English speaker you will be required to submit the results of a standardized academic English language test or complete the English Language Certificate Program at the University of Guelph.
You may request to have your English Language Proficiency requirement removed if you have completed post-secondary studies with English as the language instruction. To do so, you must contact the department you are applying to.
Tuition Fees & Funding
To estimate your tuition and cost of living expenses, view our Cost of Tuition/Living page, adding International Tuition and Fees plus the cost of living expenses.
Additionally, there are several Funding Opportunities available at the University of Guelph for our applicants. If you are being funded by an external party or government agency, you should review the International Funded Students site for application steps.
Study Permit
Finally, to study in Canada as an international student, you must have a valid study permit while you attend any institution. Study permits are obtained by applying through Immigration, Refugees, and Citizenship Canada (IRCC).
During your application process, you may be asked for a Designated Learning Institution (DLI) number. For Guelph, this number is O19305391192. Please keep it for your records.
---
When thinking about Graduate School, it is vital that you start planning and preparing as early as possible. This is especially true for international students considering the minimum 9-month application requirement as well as the necessary preparations.
Click here for more information regarding International Applicants, and for general information regarding Graduate Studies at SoCS, click here.
For general inquiries contact gradonln@uoguelph.ca.