Computer Science PhD Awarded NSERC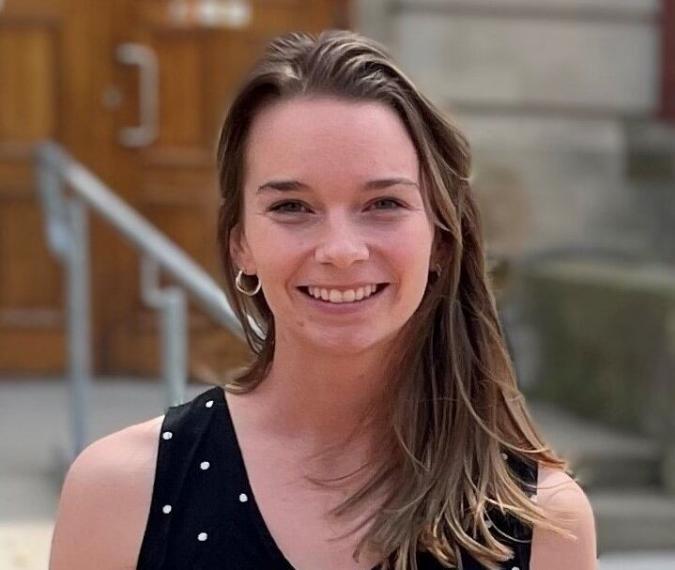 Kassy Raymond, a current PhD student in the School of Computer Science, has been awarded a Canada Graduate Scholarship Doctoral (CGS – D) award. This prestigious NSERC award was presented to Kassy for her outstanding academic achievement and research acumen in her early doctoral studies.
Kassy is currently enrolled in the PhD in Computational Sciences (with a Collaborative Specialization in One Health), working under the supervision of Dr. Deborah Stacey (School of Computer Science) and Dr. Theresa Bernardo (Population Medicine).
With funding from the NSERC award, Kassy plans to pursue doctoral research in the area of data governance and and designing data-centric systems. According to Kassy, "my research area will look at the operationalization of data governance principles to improve the quality, discoverability, and reusability of animal health and production data in the Global Burden of Animal Diseases (GBADs) knowledge engine."
Congratulations on your achievement, Kassy!