A Project to be Launched to Understand the Effects of Animal Diseases on Society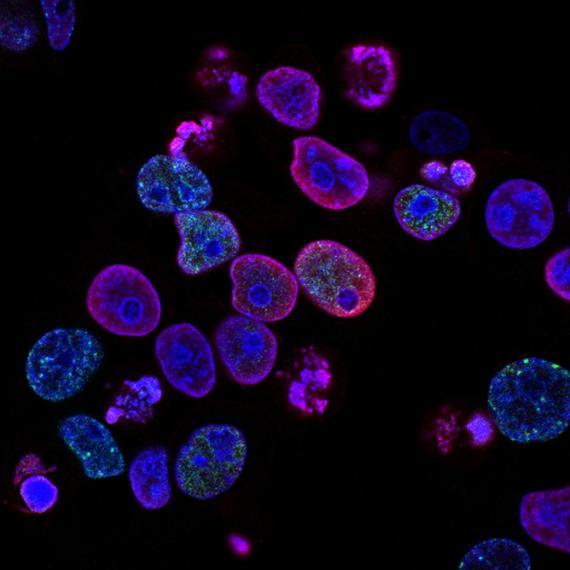 Animal health leaders and researchers from the Global Burden of  Animal Diseases  (GBADs) programme have secured US$7 million from the Bill & Melinda Gates Foundation and UK's Foreign, Commonwealth and Development Office. The programme has also received funding from the Australian Centre for International Agricultural Research (ACIAR), Brooke and DG-Sante European Commission.
GBADs is led by the University of Liverpool, the World Organization for Animal Health (OIE) along with the partnership of multiple international institutes such as The Institute for Health Metrics and Evaluation, University of Washington, US; Washington State University; Food and Agriculture Organization of the United Nations (FAO); University of Guelph, Canada; Sciensano, Belgium; University of Zurich, Switzerland; The International Livestock Research Institute (ILRI), Ethiopia; The Commonwealth Scientific and Industrial Research Organization (CSIRO), Australia; and, Murdoch University, Australia.
 The project is focusing on rolling out a structured plan to measure the animal health burdens and their impacts on human lives and economies. The strategy is expected to lead the public and private policy sectors to work efficiently towards improving animal health and welfare. Animals have and always will be a critical part of every individual's lifestyle in major ways and the emergence of new diseases can and will have negative impacts on the collective society as it harms the animals. The new programme will assess the global burden of animal diseases while focusing on the economic effects and collecting information from communities and individuals who are most affected by negative animal health. It aims to link the animal health to agricultural productivity, smallholder household income, empowerment of women and the equitable provision of a safe and affordable, nutritious diet.
As it is well recognized by everyone who is part of the University of Guelph's family that we committed to Improve Life. Our very own professors Dr Theresa Bernardo, the IDEXX Chair in Emerging Technologies and Preventive Healthcare in U of G's Ontario Veterinary College and Dr Deborah Stacey, from the School of Computer Science, have been named co-leads of the Informatics theme of The Global Burden of Animal Diseases (GBADs) program. They will be assisting to collect a self-sustaining "knowledge engine" which is going to assemble and distribute the data on the animal disease and their health.
In Dr Deborah Stacey's very own words, "Decisions need to be based on data and so we will gather publicly available and privately-generated data on animal health so it can be evaluated, distributed and analyzed to large and small-scale decision-makers."
You can read more about the programme and the University's involvement at Launch of the Multi-year, multi-partner Global Burden of Animal Diseases programme, Ontario Veterinary College