A Recent Study Conducted Indicated Security Concerns Regarding PINs That Are Rarely Updated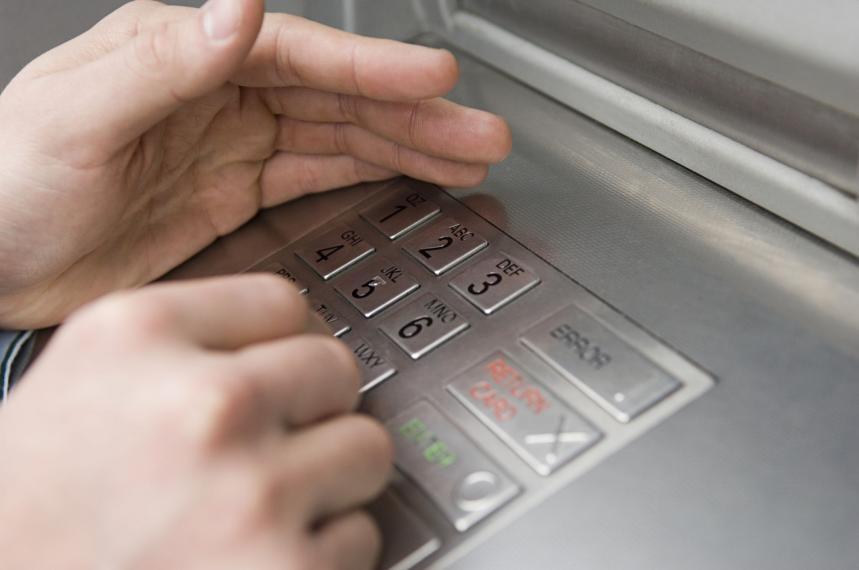 Everyone's routine has been affected drastically with the ongoing pandemic. As we all move to the regular use of our credit and debit cards, how much can you trust the codes in the PINs?
A new study that was conducted by School of Computer Science and led by our very own Professor, Dr Hassan Khan including colleague Dr Rozita Dara and Dr Adam Aviv from George Washington University revealed that the safety of the Personal Identification Numbers ( PINs) depends on how often an individual update their code.
The coding habits were found to be very inconsistent among Canadians during the research where many have admitted to never changing their code or other significant percentage using the same code for all their cards. The research is one of kind that covers potential usage of PINs across all the platforms. The findings suggest that participants preferred PINs that were easy to remember where the strength of the PIN was given the least importance. Dr Khan explains the correlation of Memorability and Muscle memory that affects the individual's preference to their PIN code changing habits. The researchers are hoping the results from the study to be incorporated into the study of design tools and strategies to reduce the threat of security breaches related to overused and rarely updated PINs.
Learn more about the research at U of G Study Finds Safety Concerns Over Reused, Rarely Updated PINs