A recent study suggests that COVID-19 has sparked Research Collaborations on a global scale.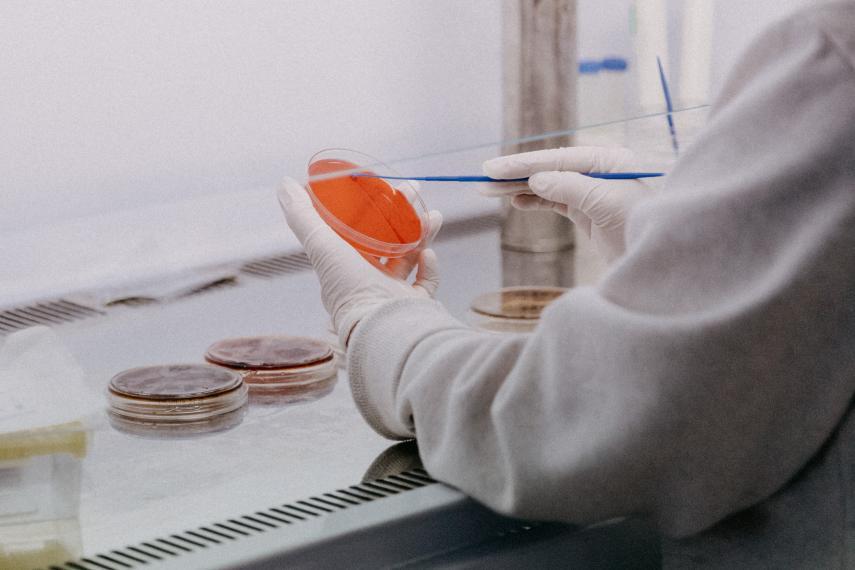 The research study that was led by Dr Theresa Bernardo and Dr Dan Gillis monitored news sources, journals, social media, and various other sources to deconstruct the research collaboration around the world. The study revealed that the research collaborations varied from scientific articles, data dashboards, data sharing agreements, hackathons, AI-enabled predictive models and, included the initiatives to make personal protective equipment, ventilators, and screening test.
There has been multiple data collection and analysis that have been done around the world which is driven by the ongoing pandemic. Dr Theresa Bernardo, who is an epidemiologist in the Department of Population Medicine commented that the researchers with these kinds of collaborative projects are finding significant similarities among combating some of the current global issues such as Climate Change.
The study intends to provide a brief picture of past and current projects and perhaps inspire the new initiatives born out of necessity, said School of Computer Science professor, Dr Dan Gillis. In his word, he also highlighted that, " COVID-19 has offered us this unique opportunity for scientists, governments and citizen scientists to work together to try to solve and mitigate the pandemic".
Already going through intensive research on his own, Gillis decided to team up with Bernardo and a PhD student Kurtis Sobkowich to develop a dashboard to track Canadian cases. The paper was co-authored by Sobkowich, OVC graduate student Russell Forrest; DVM student Luke Stewart and Marcelo D'Agostino and Enrique Gutirrez, both of whom work with the Pan American Health Organization and World Health Organization Regional Office of the Americas in Washington, D.C.
To read more about the research, visit COVID-19 Sparks Research Collaborations Around the World, U of G Study Shows