School of Computer Science Community Mourns Passing of Professor Tom C. Wilson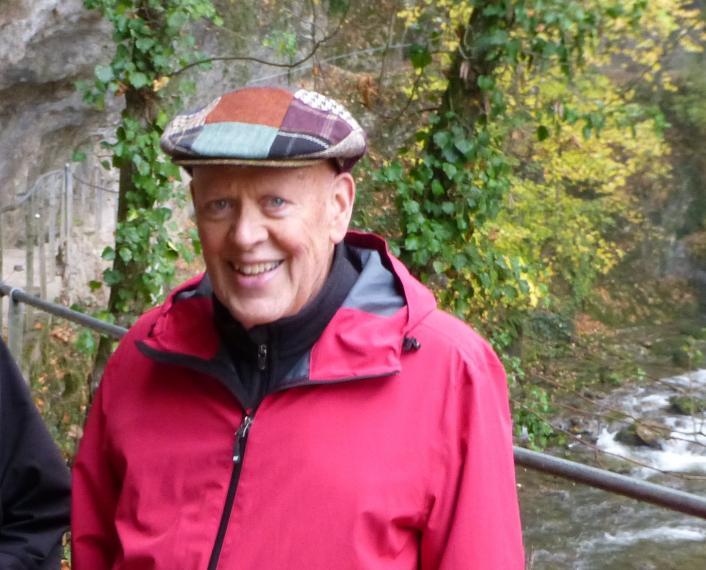 Professor Thomas Charles (Tom) Wilson, longtime former faculty member of the School of Computer Science at the University of Guelph, passed unexpectedly and peacefully from this life on January 8th, 2019.
Funeral services were conducted on Friday, January 11th at Mary Mother of the Church Parish in La Crosse, Wisconsin where Tom lived.
A Celebration of Life will be held for Tom in Waterloo, Ontario on Saturday, February 2nd from 2:00 PM – 5:00 PM in the Great Hall of St Paul's University College at University of Waterloo, 190 Westmount Rd N, Waterloo, ON N2L 3G5.