SoCS Graduate Student Research Indicates that Internet is not required for Storing Data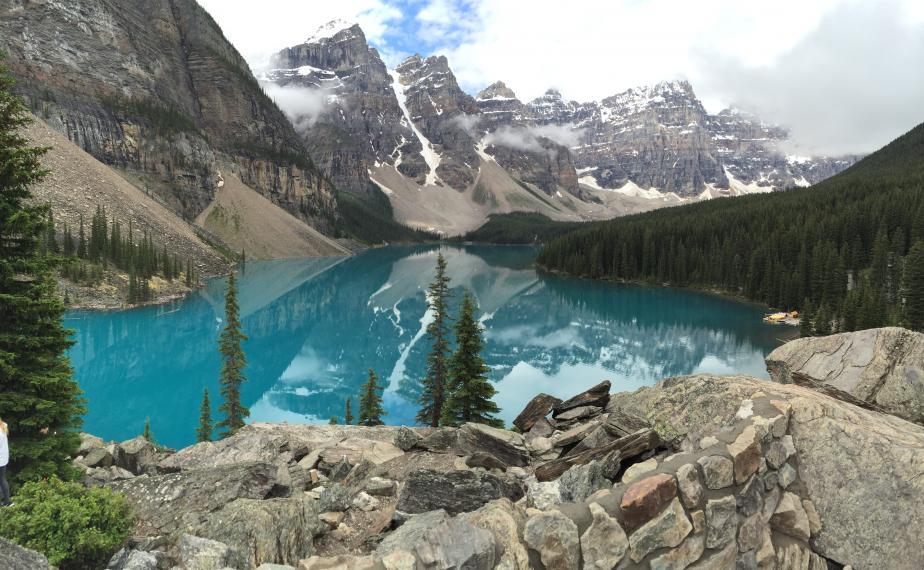 Computer Science Graduate Student Marshall Asch's research on data storage and mobile ad hoc networks have produced results that have long-lasting implications. In today's world, the internet has become an integral part of our everyday lives. Although, such an important part of today's world, it is shocking to realize that some people might not have access to fast and reliable internet. One such study done in one of the remote Canadian Communities such as Rigolet, Nunatsiavut drove the workings of the Marshall Asch's research to collect and store network data- without the utilization of the internet.
In Marshall's words, he mentioned that the eNuk project in Rigolet sparked his interest when his advisor, Dr Dan Gillis introduced him to the project where he learned about a community-led mobile app that helped individuals to report various environmental conditions.
In remote locations, when there is no reliable internet present, it crosses off cloud servers and other existing methods of storing data. Asch's research focuses on the impacts of social interactions on the optimization of the data storage schemes in mobile ad hoc networks. This research on data storage and mobile ad hoc networks have long-lasting impacts on the communities across Canada as it will provide the opportunity to store, manage and access valuable data amongst each other.
To learn more about Marshall Asch's work and his research, read the full article at Storing Data, No Internet Required