SoCS researchers and CBC Marketplace catch technicians snooping into personal data during IT repairs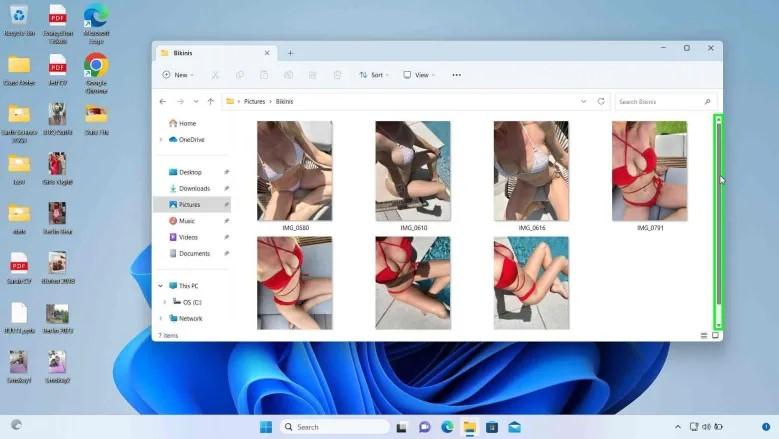 A recent edition of CBC Marketplace's investigative journalism team collaborated with SoCS cybersecurity researchers, Professor Hassan Khan and his Master's students, Angela Tran and Brandon Lit to catch IT technicians from major tech retailers snooping into planted "fake" personal data (selfies, financial data, etc.) on personal devices submitted for repairs.
Several devices were equipped with the "fake" personal data as well as tracking software to detect what files and information were viewed by the IT technicians. 
Learn more about the investigation and the privacy breaching behaviours that were uncovered on CBC's Marketplace website.   
www.cbc.ca/news/business/marketplace-tech-repair-snooping-1.7000775