SoCS Welcomes Dr. David Flatla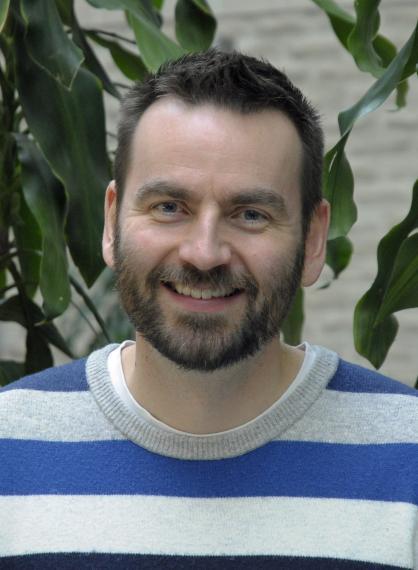 The School of Computer Science would like to welcome Dr. David Flatla to our faculty.
Dr. David Flatla graduated from the University of Lethbridge with a BA in History. David then attended the University of Saskatchewan to earn his BSc, MSc and PhD in Computer Science. From there, he accepted a position as a Lecturer and Dundee Fellow at the University of Dundee in Scotland. At the University of Dundee, David lead the DAPRLab (Digitally-Augmented Perception Research lab), a research group that looks at developing tech to help sensory impairment and overcome the challenges associated with it.