U of G Partners with Mitacs to Enhance opportunities for Graduate students in Cybersecurity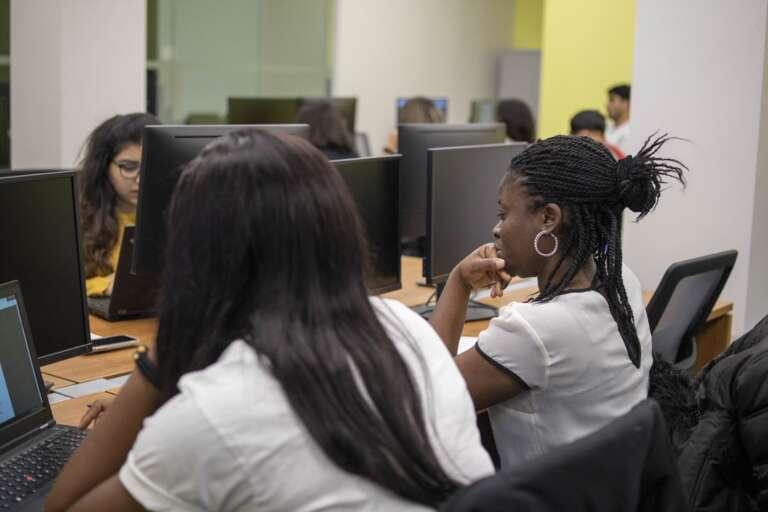 As the University of Guelph takes the top rank among Canadian universities for Experiential Learning, it is a pleasure to announce our partnership with Mitcas for students in University of Guelph's Master of cybersecurity and threat intelligence (MTCI). Mitcas is a national wide recognized research organization that interconnects the skills and experiences in the field of industry, academia and government. The main goal of the initiative is to establish over 100 internships over the next five years for the students in the graduate program. The collaboration among the academic and national research organization is to enhance the hands-on skills and train students from the stakeholder's perspective. The program will cover the topics from digital forensics, threat hunting, intrusion prevention, privacy and crypto-analysis. The project is currently determined for 5 years for an efficient and elevated set of opportunities to be created for University of Guelph students. 
Learn more about the U of G partnership with Mitcas on U of G Partners with Mitcas to Enhance Experiential Learning for Cybersecurity Students.