Words of Advice From The Computing Co-op Coordinator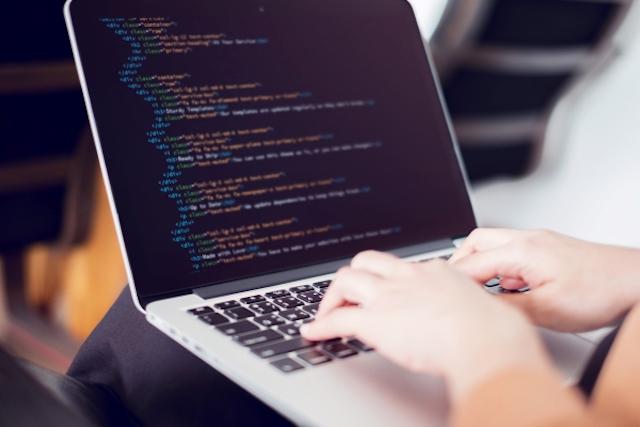 The co-op program at the University of Guelph gives students a unique opportunity to extend their learning beyond the classroom. As a co-op student, you'll gain relevant work experience, build professional networks and develop the essential interpersonal skills needed to succeed in the workplace, all while getting paid and earning your university degree.
Finding your first co-op placement can seem like a daunting task, but with enough time and preparation, you'll be well on your way to land your first co-op placement! Here are some valuable pieces of advice from the School of Computer Science Co-op Coordinator, Kate McRoberts:
1) The co-op office is here to support you!
2) Get involved! 
3) Personal projects are super important!
Employers want to see what you've created, and there's no better way to do this than side projects. In our competitive industry, employers look for students who have taken the initiative and interest to self-learn and start early. Having personal projects that can add to your skill level and improve your resume is key!
It's never too early to start learning a new language, develop an app, create a website, make a Github profile and complete Udemy courses. Remember, your interviewer is looking for something to make you stand out. Personal projects allow you to demonstrate your hard skills, like design, documentation and marketing, while highlighting your soft skills, such as creativity, innovation and writing.
Resources:
To learn more about what the Co-operative Education office has to offer, please visit: RecruitGuelph.
Be sure to sign up for the Co-operative Education and Career Services e-News to receive news and events delivered right to your inbox: Sign Up for e-News.
For help finding a job, posting a job, or work-related questions, please contact the Bachelor of Computing Co-op Coordinators, Laura Gatto or Kate McRoberts.