David Calvert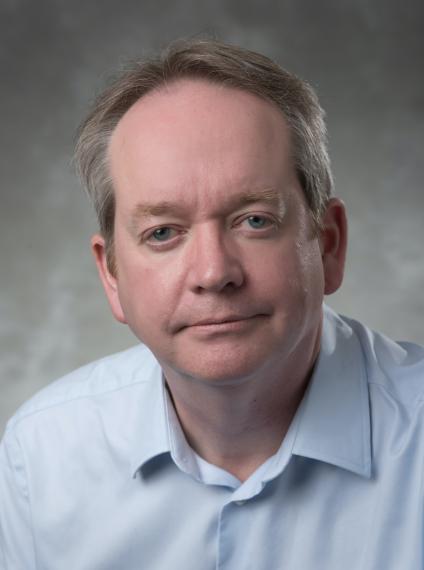 My research focusses on classification and modelling primarily using artificial neural networks. It generally involves biological data from agricultural or public health sources. More recently I have been working with parallel patterns on GPUs and with visualizing pitch class sets for 20th century music.
Classification
Artificial Neural Network
Modelling
Agriculture
Music
Parallel
AUTONOMOUS VISUAL SERVOING OF A ROBOT MANIPULATOR USING REINFORCEMENT LEARNING, International Journal of Robotics and Automation, 2016.
A New Canadian Interdisciplinary PhD in Computational Sciences, Journal of Computational Science, 2015.
Self-Learning Visual Servoing of Robot Manipulator Using Explanation-Based Fuzzy Neural Networks and Q-Learning, Journal of Intelligent and Robotic Systems, 2014.