Poster Guidelines
Resources you may need in designing your 41X poster.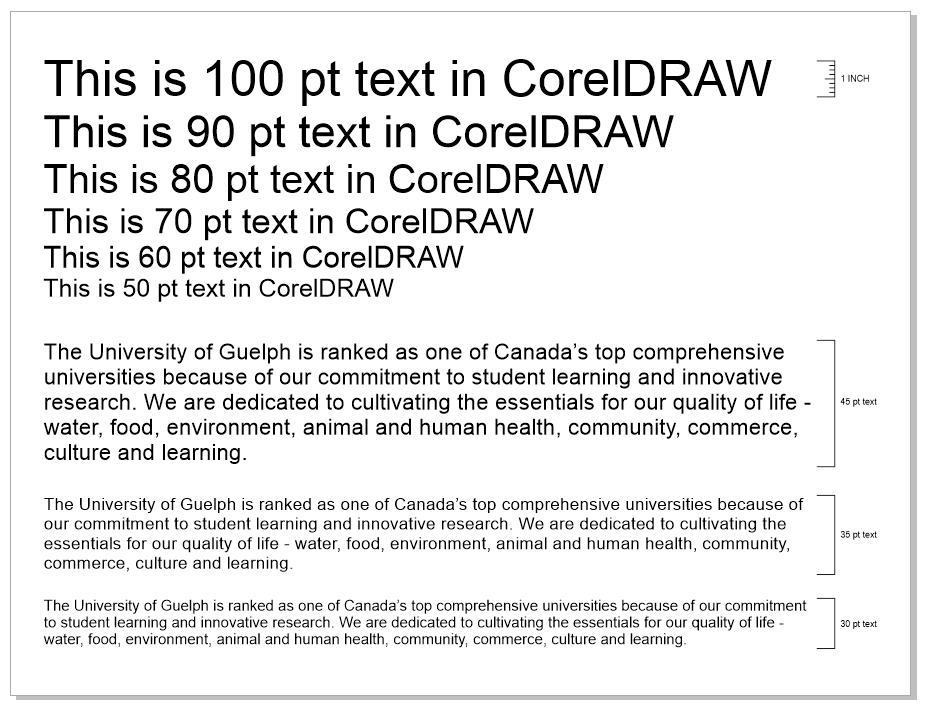 If using the University of Guelph's Colour Palette, please stick to using the specific colours outlined in the Brand Guide page.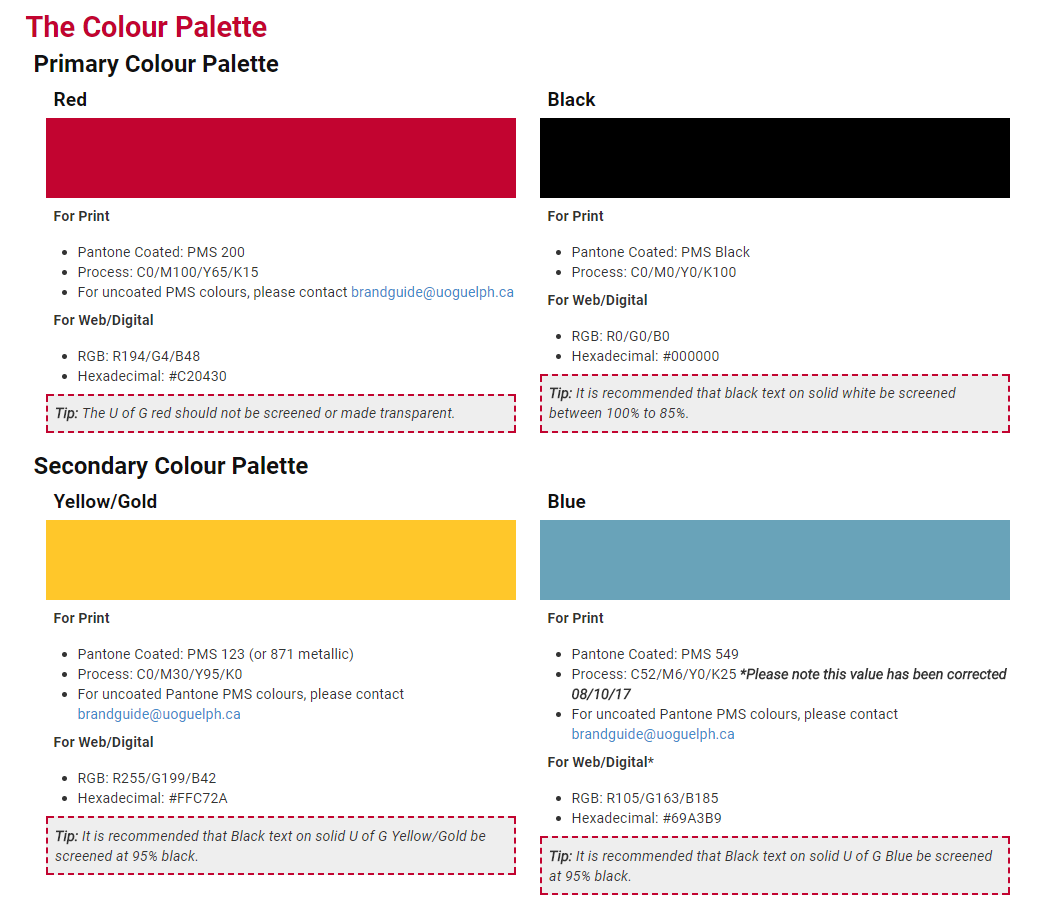 To ensure that the University of Guelph Brand Guidelines are followed, 41X Poster Templates have been created for you with the proper logo size and placement. Please leave the logo of your poster where it is placed, and do not alter. See below for additional information regarding the University's logo, or visit the University of Guelph's Brand Guide Logos page.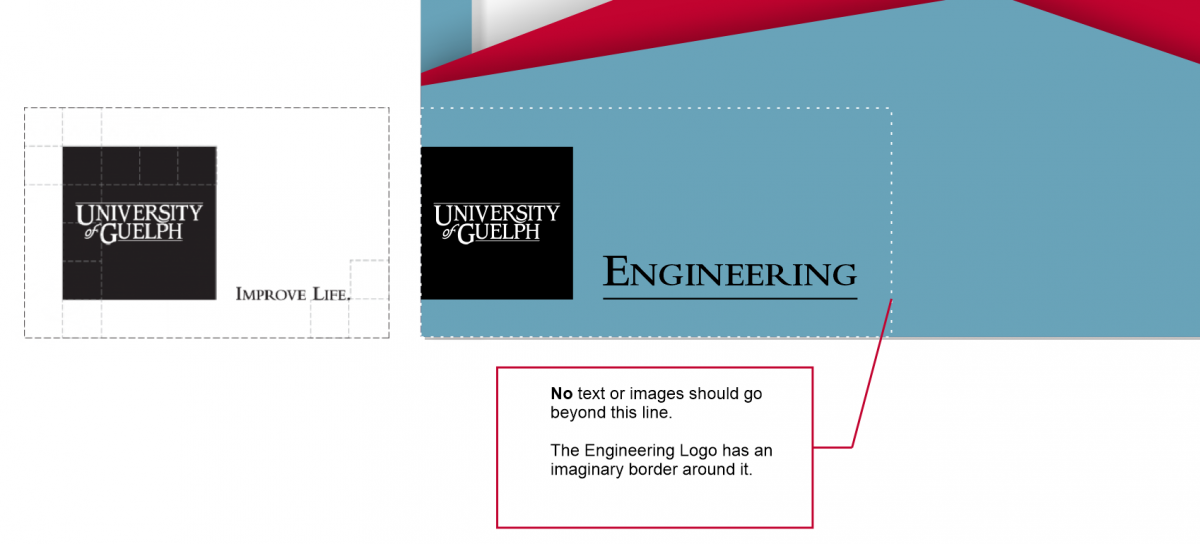 Please leave the date (semster and year) in the location we have chosen, in the top right corner. We have already updated the date to match the current year, so there is no need to change it.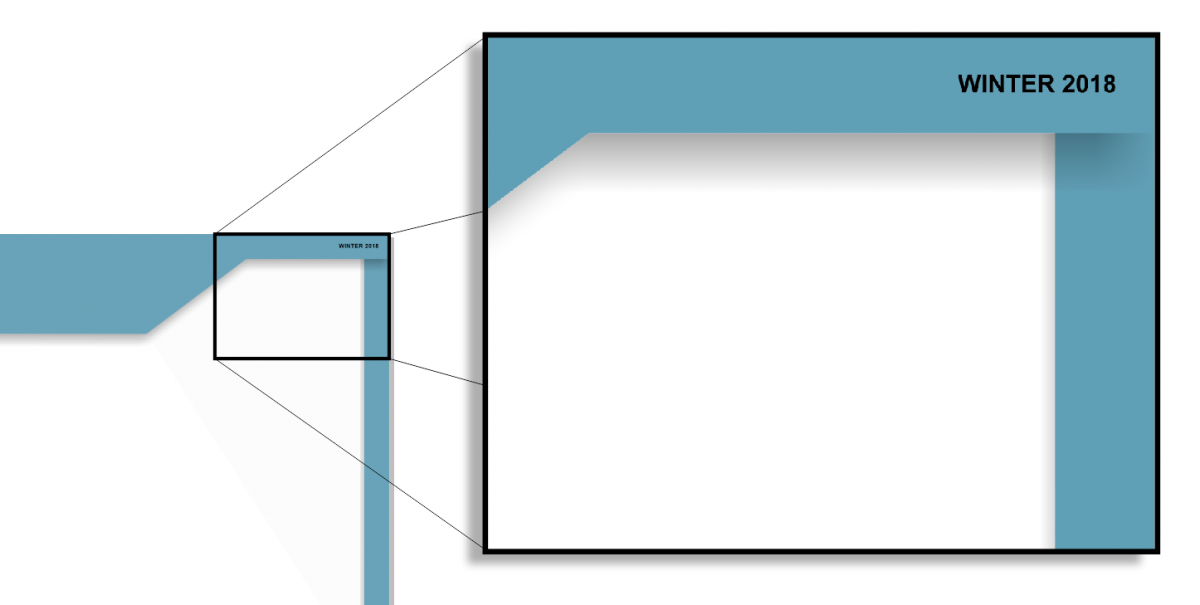 Before exporting your poster for printing, select the Program Icons box and delete the entire area. Do this by dragging a box around it and pressing Delete. Also, delete the Lab Fund logo if not needed, and the yellow arrow.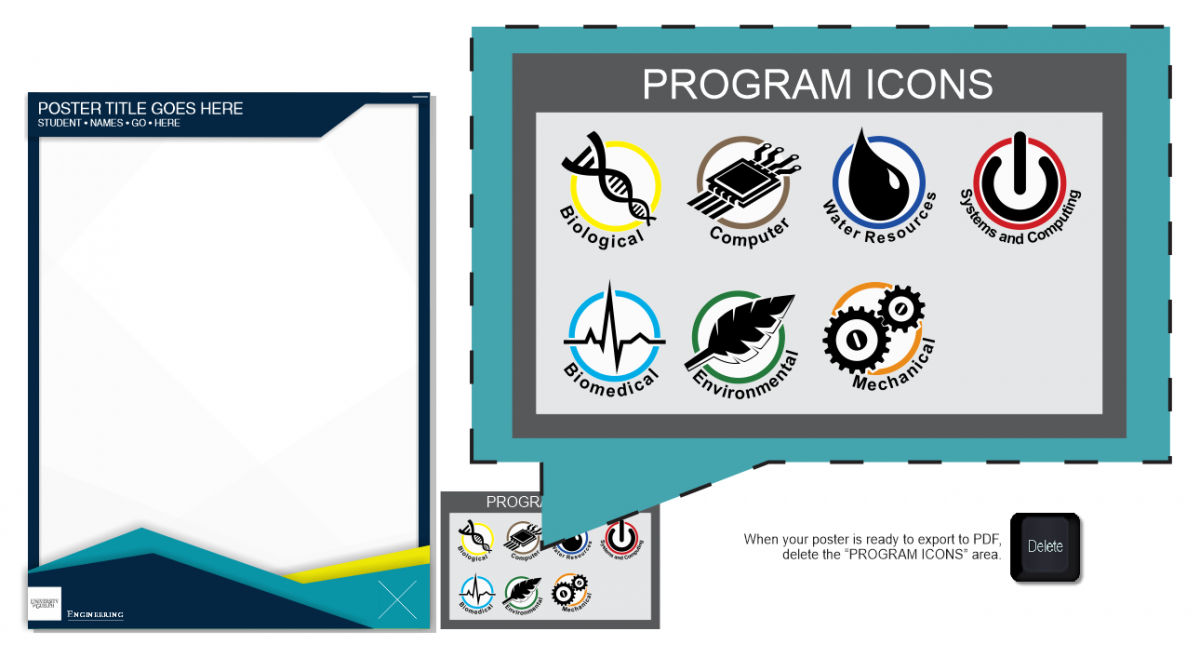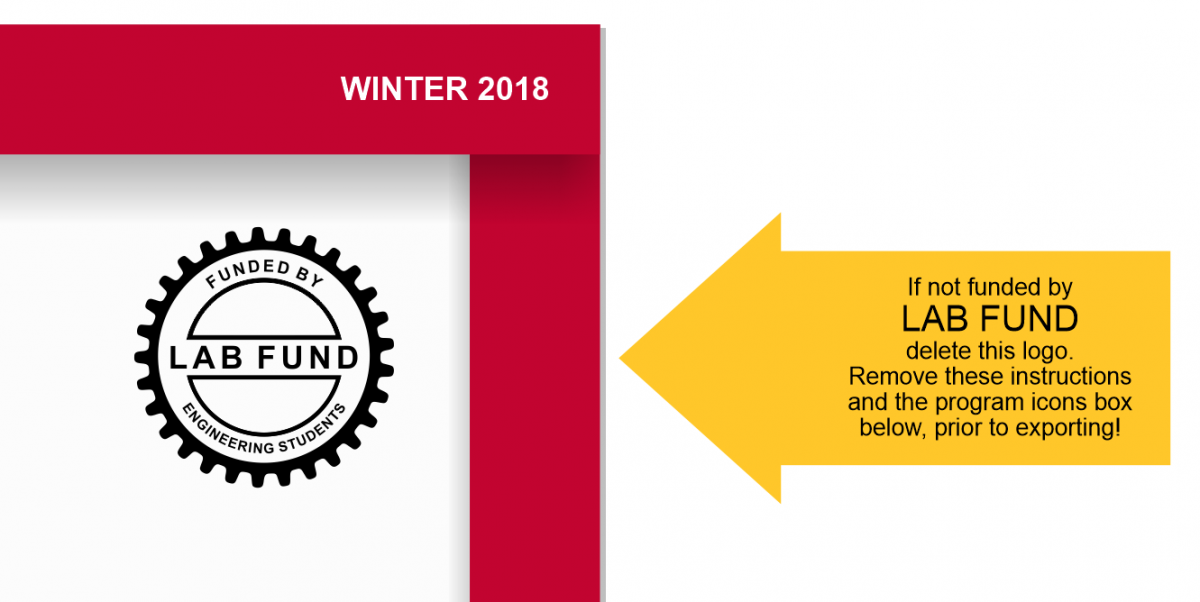 When ready to export for printing, choose File>Publish to PDF and save.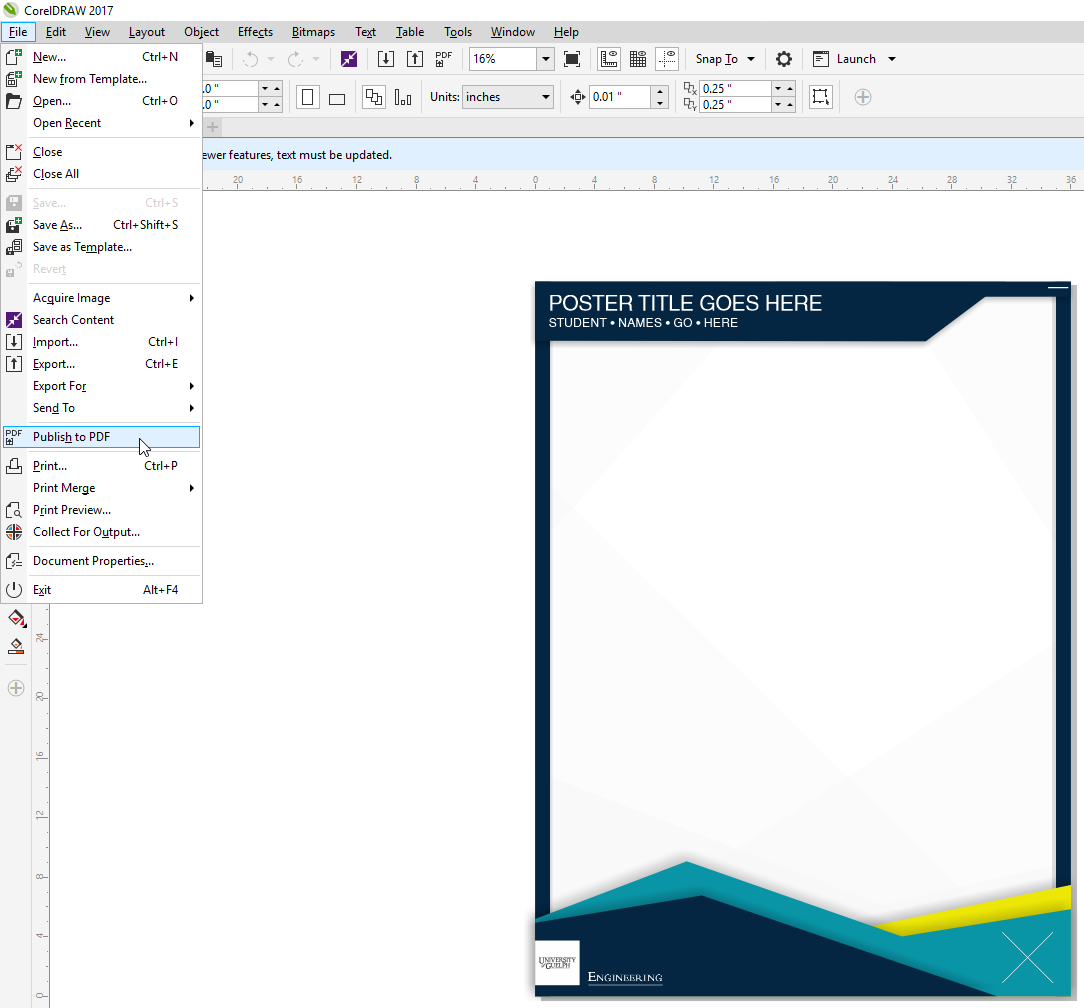 Laminating your 41X Poster is completely optional. It does however, protect your poster against fading/tearing/stains, and intensifies the colours and contrast.
The University of Guelph does not cover costs for lamination.