Congratulations to Bob Dony on his appointment as 98th PEO President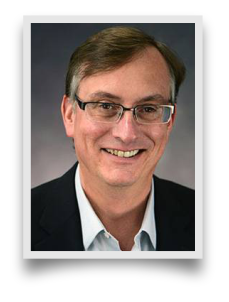 APPOINTMENT NOTICE
Bob Dony PhD, P.Eng., FIEE, FEC
Content by: Professional Engineers Ontario (PEO)
Bob Dony, PhD, P.Eng., FIEE, FEC, assumed office as the 98th president of Professional Engineers Ontario (PEO) at the association's Annual General Meeting on April 22. He was elected by PEO members in 2016 to lead its 85,000 licence and certificate holders.
Dr. Dony has a long history of volunteer leadership within PEO and the engineering community. He has served as PEO vice president and councillor-at-large, and is a past chair of both PEO's Academic Requirements and Legislation committees. He also represents PEO on Engineers Canada's Canadian Engineering Accreditation Board.
As an associate professor in the School of Engineering at the University of Guelph, Dr. Dony is passionate about building a stronger profession for the next generation of engineers. During his term, he plans on partnering with engineering educators to examine the future evolution of the accreditation system, as well as increasing the diversity of voices at all levels of discussion within PEO.
Dr. Dony holds BASc and MASc degrees in systems design engineering from the University of Waterloo and a PhD in electrical and computer engineering from McMaster University. He has authored numerous research papers in the field of image and signal processing in biomedical engineering.
---
Under the authority of the Professional Engineers Act, PEO governs over 85,000 licence and certificate holders and regulates professional engineering in Ontario. PEO's mission is to regulate and advance the practice of engineering to protect the public interest. Its vision is to be the trusted leader in professional self-regulation. Professional engineering safeguards life, health, property, economic interests, the public welfare and the environment. Professional engineers can be identified by the P.Eng. after their names. Holders of limited licences can be identified by LEL or LET after their names.