Engineering deans remember Dec. 6, 1989 — and celebrate the survivors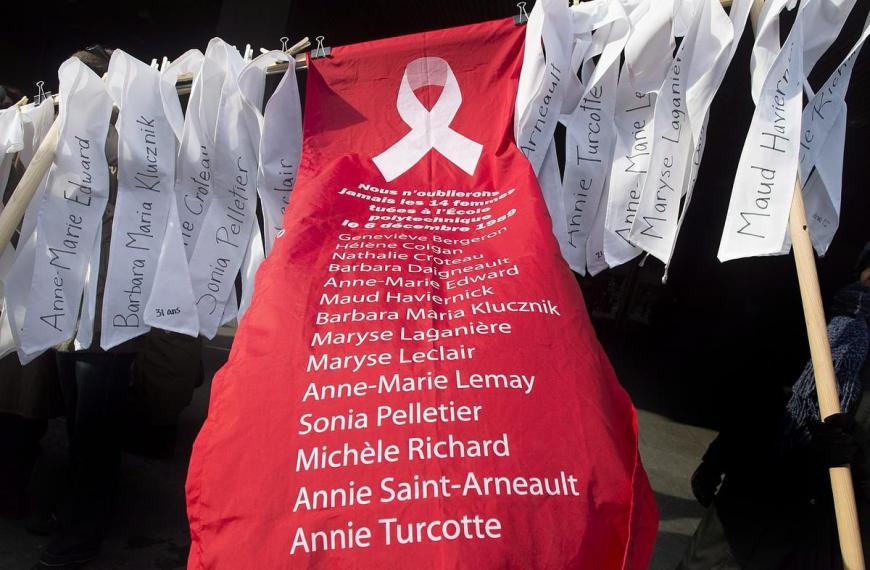 "Have you heard?" "Are you safe?" "But how could that happen?"
It is astonishing how many of my female friends and colleagues remember the moments from Dec. 6, 1989 and our first reactions on hearing that 14 females (almost all engineering students) had been shot at l'École Polytechnique in Montreal.
We remember estimating that three per cent of the female mechanical engineering students died that day. At that moment in history, every female engineering student was a pioneer. Many of them entered engineering in spite of being told they would not get admitted or that they would fail.
Today, many of our students are mystified by our emotion each Dec. 6.
This confounding of violence against women with engineering classes is not part of their reality. For them, camaraderie, fascination with how things work and a shared passion for making the world a better place are all-consuming. We realize this with gratitude and shared delight.
And yet — we remember.
Some things have not changed. The first moment a student realizes she is the only woman in the room and finds herself wondering if she really belongs; our shared grimace when NASA only packs one female sized space suit — so the first all-woman spacewalk is delayed.
But the joy of what we do as engineers is so much bigger than the occasional frustrations we endure.