Guelph Food Safety Seminar - Amendments to the Cannabis Regulations: With a Focus on Edible Cannabis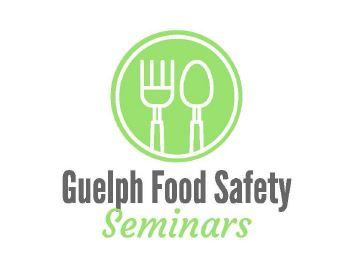 Details
Title:  Amendments to the Cannabis Regulations: With a Focus on Edible Cannabis
Speaker: Lisa Quiring, Senior Advisor, Regulatory Affairs, Health Canada
Biography: Lisa Quiring is a Senior Advisor in Regulatory Affairs from Health Canada. With a background in legal studies, she has extensive experience working in regulation across government. At Health Canada since 2017, Lisa was involved in enacting the Cannabis Act and making the related regulations. In particular, Lisa drafted the new Industrial Hemp Regulations, and created the licensing framework and the packaging and labelling provisions for the new products (edibles, extracts and topicals) in the Cannabis Regulations.
No registration required. Please invite all interested colleagues.   
Not in Guelph? Join us by webinar!
Webinar instructions:
Meeting Name:  Guelph Food Safety Seminar Series (GFSS) Monthly Seminar
When: Wed, Feb 12, 2020
Time: 10:00-11:00am (Eastern Time)
To join the meeting:
https://omafra.adobeconnect.com/guelphfoodsafetyseminar/
For AUDIO: Conference Number(s):  1-866-633-0848
Participant Code: 5555973
For more information, contact:
Dr. Susan Sabatini
Dept. of Population Medicine
Ontario Veterinary College
University of Guelph
Email: ssabatin@uoguelph.ca
Share this page
Find related events by keyword