Featured Research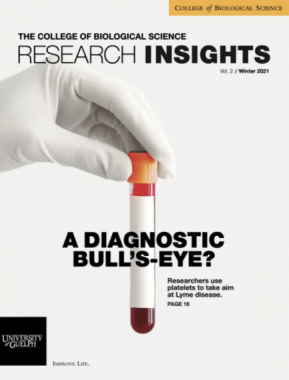 For more...
Welcome to Integrative Biology
We are an academically diverse biology department dedicated to excellence in research and scholarship. Our department consists of full-time faculty who lead research in three overlapping themes, including comparative animal physiology, ecology, and evolutionary biology.
Our comprehensive undergraduate program prepares students for a wide range of career options, including opportunities in business, medicine and biotechnology, industry, environmental management and conservation, research and education. We believe that integration of knowledge across levels of biological complexity is required for addressing many of today's pressing societal challenges.