Admissions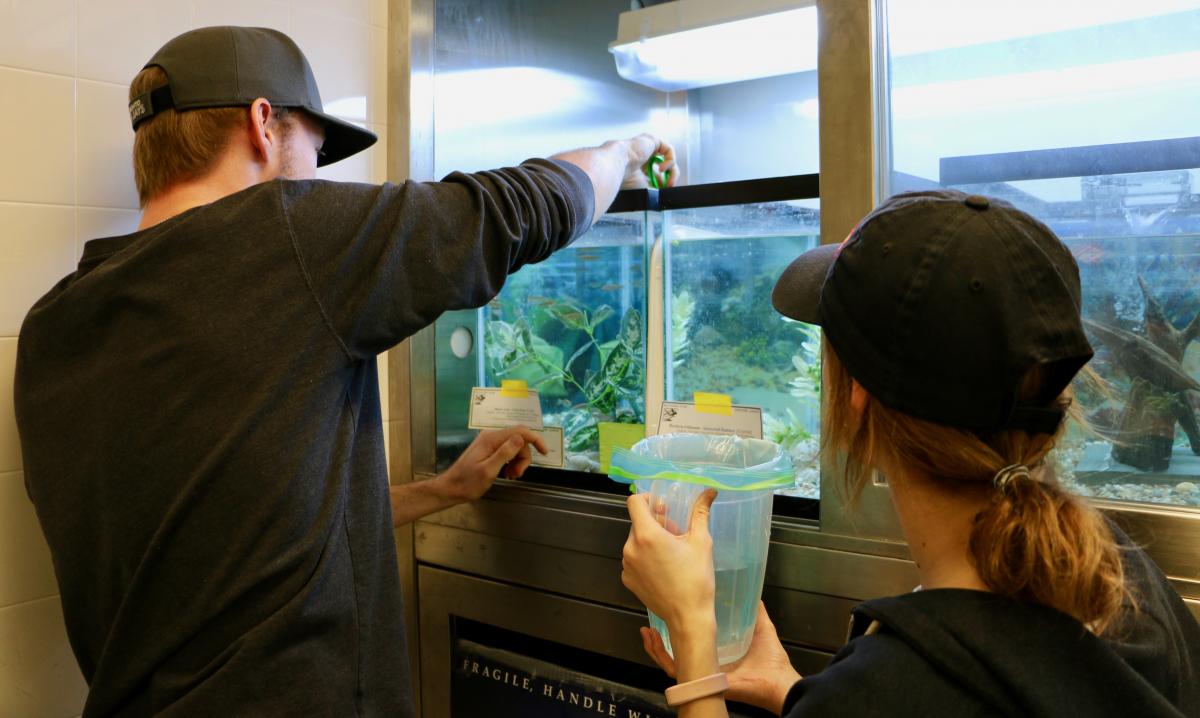 Ontario secondary school students interested in the majors in Ecology, Marine and Freshwater Biology, Wildlife Biology and Zoology should apply to the BSc degree program.
BSc Admission Requirements are:
12 U English
12U Advanced Functions
2 of 12 U Biology, Chemistry, Physics or Geometry and Discrete Mathematics
2 additional Grade 12 U or M credits
Applicants are strongly advised to include Biology, Chemistry and Physics in their OAC / U program of studies in order to more easily schedule the required semester 1 and 2 courses.
Potential transfer students can find more information here.
For more information about Admissions to the University of Guelph, check out the Admissions web site.