Undergraduate Courses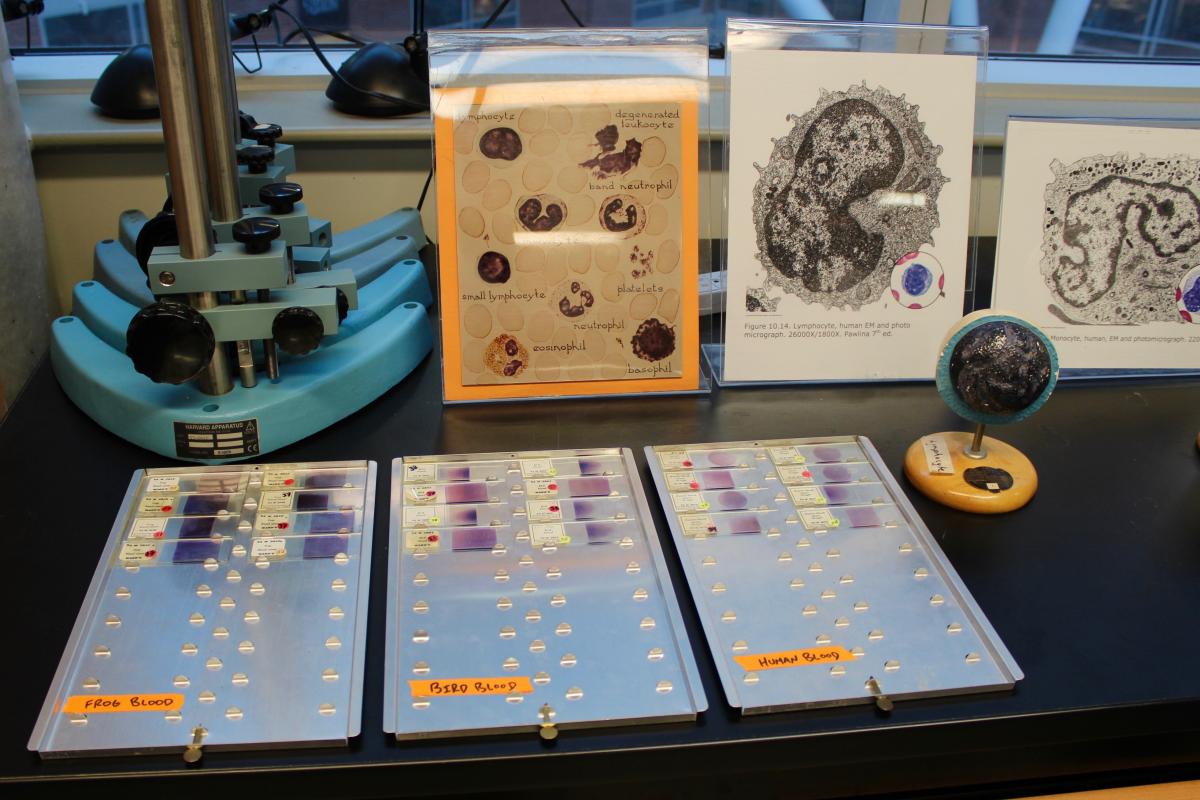 The Department of Integrative Biology teaches courses in the following programs:
Biodiversity
Ecology
Marine and Freshwater Biology
Wildlife Biology and Conservation
Zoology
Please use the menu to the right to view the courses offered by semester, as well as corresponding links to course outlines. Course outlines are subject to minor changes. For archived course outlines, please contact Ryan Kenwell.
Class times and schedules can be found through Web Advisor.
Integrative Biology Field Courses
Answers to frequently asked questions about applying for OUPFB Field Courses
Experiential Learning Courses: Field Courses vs Research Project Courses
Undergraduate Courses offered by the College of Biological Sciences