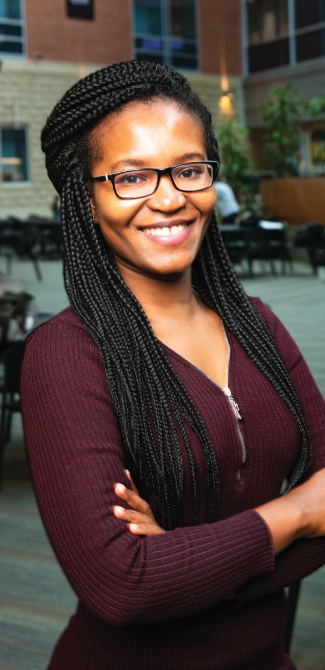 This prestigious doctoral scholarship was established in 2019 as part of a transformative $21 million gift by Stu and Kim Lang to name the Gordon S. Lang School of Business and Economics to honour Stu's father. Redefining business education, the vision of the Lang School is to be recognized globally for our commitment to developing future leaders for a more sustainable world.
Five (5) scholarships of $20,000 each are offered to outstanding students who demonstrate a commitment to being ethical and responsible leaders, to community involvement, and who view business as a force for good that can create a more sustainable world. Applicants entering the Lang doctoral program must demonstrate: a high level of academic achievement (i.e., first-class ("A-") admission average); strong research skills and potential; leadership within and/or beyond the academic community; and strong alignment with the vision of the Lang School.
Scholarship recipients, who will be known as Lang Scholars, will be invited to serve as mentors to future award winners and to participate in various School events.
Lang Doctoral Entrance Scholarships:
Donor(s): Stu and Kim Lang
Value: 5 scholarships of $20,000 each
Awarded: Yearly for Fall intake
Application Deadline: February 1st