Alex Maynard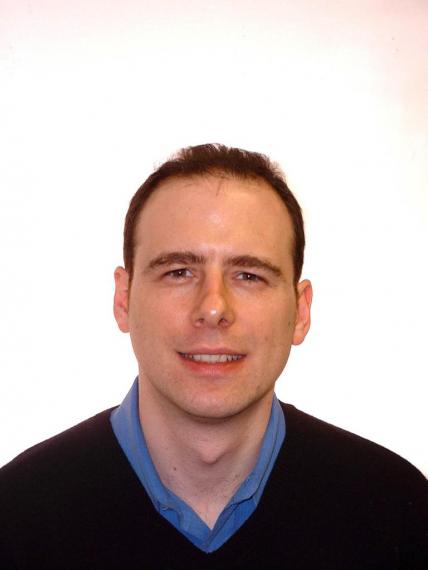 Department of Economics and Finance
Office:
MacKinnon (MCKN), Room 741
Find Related People by Keyword
Biography
Areas of Specialization:  Applied Econometrics, Econometrics
Alex Maynard joined the Department of Economics at the University of Guelph in 2007, following positions at Wilfrid Laurier University and the University of Toronto. He has also spent a year visiting Cowles Foundation at Yale University and a year working as an economist at the Federal Reserve Board. He received his BA from Cornell University, and PhD from Yale University. His research topics have included the tests of unbiasedness and non-predictability, long-horizon regressions, causality testing, level crossing tests, structural impulse response functions, and applications of quanitle regression.
His research has been published, or is forthcoming, in journals including the Journal of Econometrics, Econometric Theory, The Review of Economics and Statistics, and the Journal of Business and Economic Statistics.
Areas of Specialization:  Applied Econometrics, Econometrics