Xiaowen Lei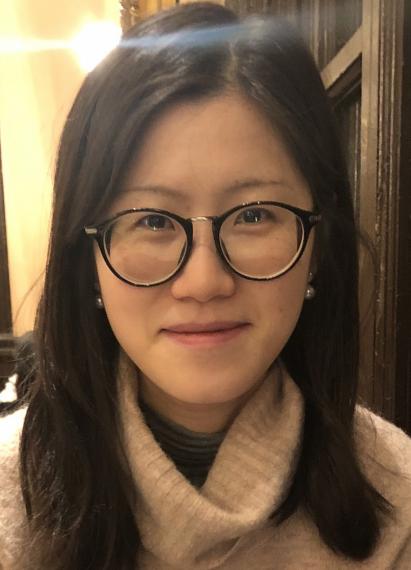 Department of Economics and Finance
Office:
MacKinnon (MCKN), Room 733
Find Related People by Keyword
macroeconomics, monetary economics, wealth inequality
Publications:
"Wait and See" or "Fear of Floating" ? with D. Lu and K. Kasa
Macroeconomic Dynamics, published online 2020.09.07
Information and Inequality
Journal of Economic Theory, 184 (2019): 104937.
Risk, Uncertainty and the Dynamics of Inequality, with K. Kasa
Journal of Monetary Economics, 94 (2018): 60-78.
"Wait and See" Monetary Policy, with M. Tseng
Macroeconomic Dynamics, 23.5 (2019): 1793-1814.
Working Papers and Work In Progress
How Do Stock Market Experiences Shape Wealth Inequality?
The Rise of the Two-Working-Parent Family (with G. Dunbar)
Investment risk, Financial Integration And Inequality (with E. Djetum)
For more details, visit my personal website.