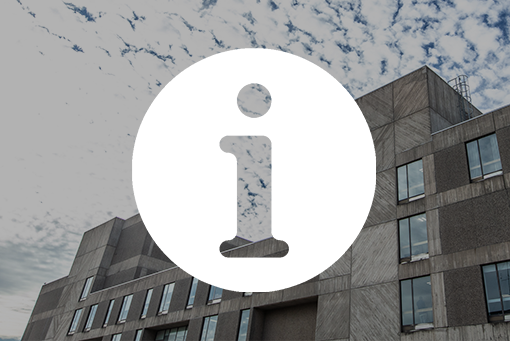 Learn about the vision and scope of this program.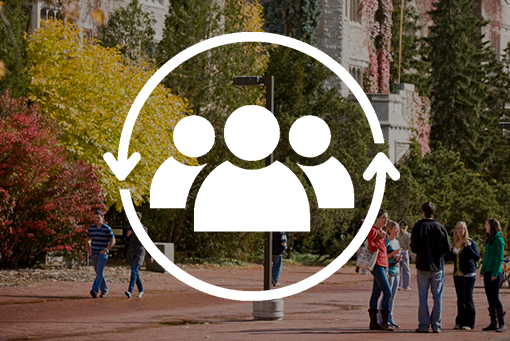 Read about the consultation and research processes that are taking place to better understand students' needs and expectations.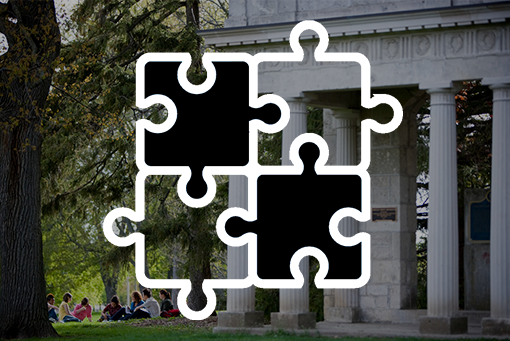 Learn how the new student service centre is being created as a place where all students will feel welcome.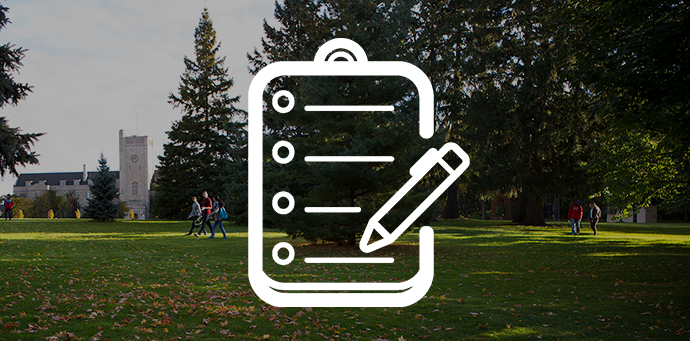 Read about the stages involved in this program, which include an office renovation and a change to the service model.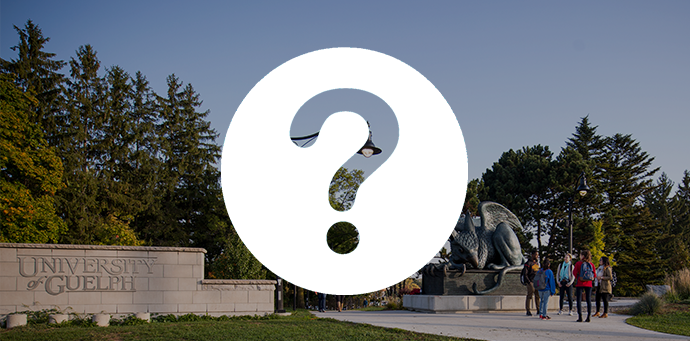 See the list of team members that are helping to implement the new service centre.