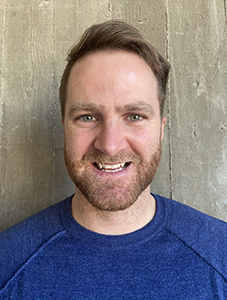 Brian Ingoldsby, Program Manager
If you are interested in connecting about the Lincoln Alexander Student Service Centre Program, don't hesitate to reach out to Brian at bingolds@uoguelph.ca.
All inquiries and input welcome!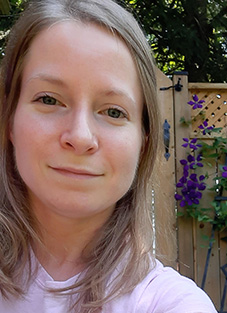 ---
Steering Committee
The Program Steering Committee meets monthly to monitor program progress, provide high-level input on priorities, resourcing, and timeline, and help ensure developments align with guiding program principles and objectives.
Members of the Steering Committee include the following:
Ray Darling, University Registrar
Sandra Speller, Associate Registrar, Enrolment Services
Manny Sheehy, Associate Registrar, Student Financial Services
Effie Gatsinos, Associate Registrar, Admission Services
Nathaniel Knopp, Manager, Graduate & Postdoctoral Operations
Shari Dorr, Undergraduate Academic Information Centre (UAIC) Coordinator
Stacey Bradbury, Director, Enterprise Applications, Computing and Communication Services
Mason Friebe, Vice-President Academic, Central Student Association
Advisory Committee
The Program Advisory Committee meets regularly to aid in project prioritization and decision making. Advisory Committee members include the following:
Ray Darling, University Registrar
Sandra Speller, Associate Registrar, Enrolment Services
Manny Sheehy, Associate Registrar, Student Financial Services
Effie Gatsinos, Associate Registrar, Admission Services
Tammy Arsenault, Assistant Registrar, Scheduling and Exams