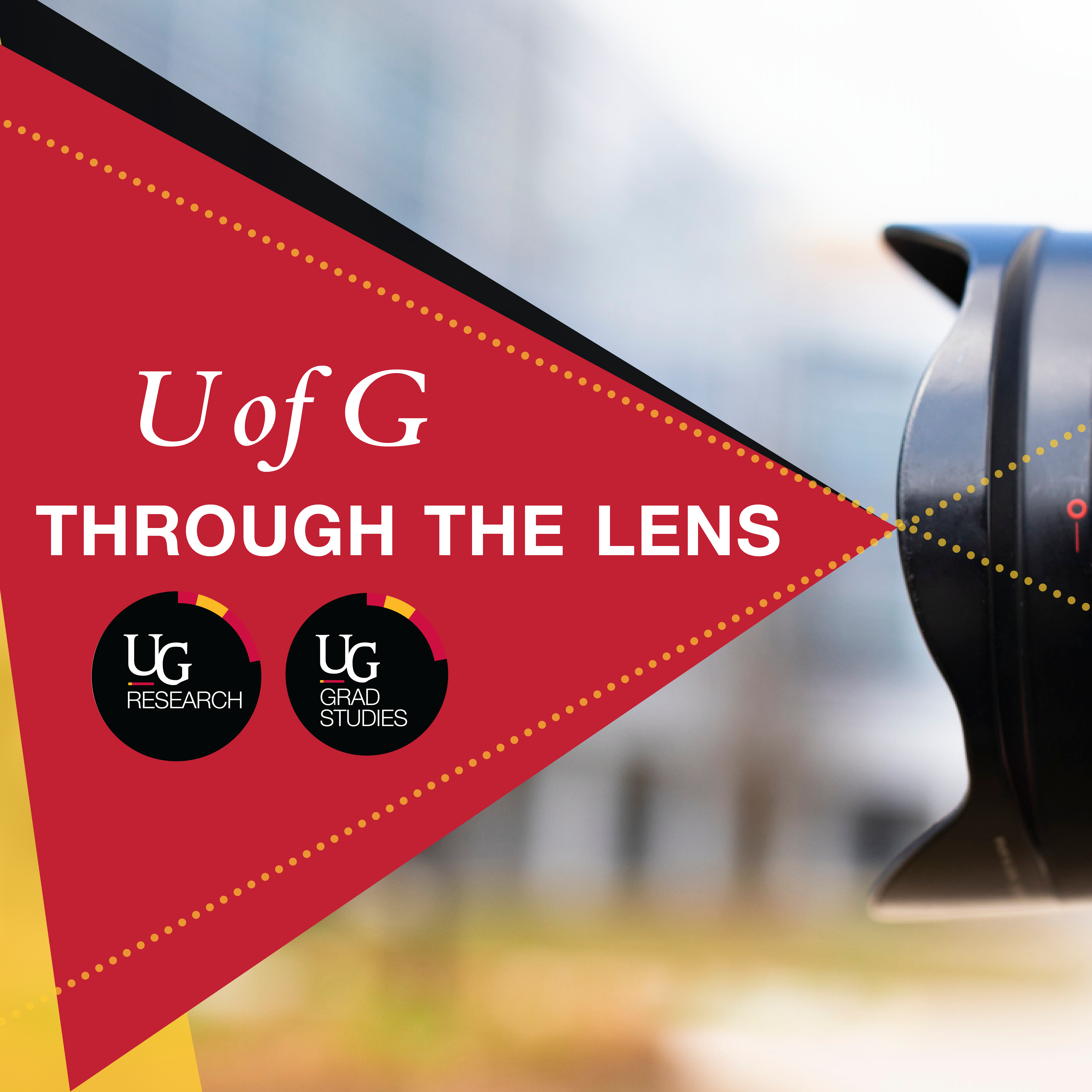 We want to see your research through the lens of a camera! 
The Office of Research and The Office of Graduate and Postdoctoral Studies are teaming up for the U of G Through the Lens photo contest, which will give faculty/staff, as well as graduate and undergraduate students at the University of Guelph an opportunity to showcase pictures of their research.   
The contest is aimed at providing a way to share compelling research stories.  
The Best in Show prize is $500 and the Community Choice prizes are $250.  
In each category (faculty/staff, grad students and undergraduate students) there is a first and second place prize. Each first-place winner will receive $500 and each second-place winner will receive $250. 
Deadline: November 4, 2022 at 11:59 pm EST 
Looking for inspiration? Flip through our publications or check out some of the photos we've posted on Facebook, Twitter and Instagram. You can also see previous entries from our contests in 2017, 2018 and 2021. The Office of Graduate and Postdoctoral Studies also has some photos that may inspire you on their Facebook, Instagram, Viewbook, or Program Pages.