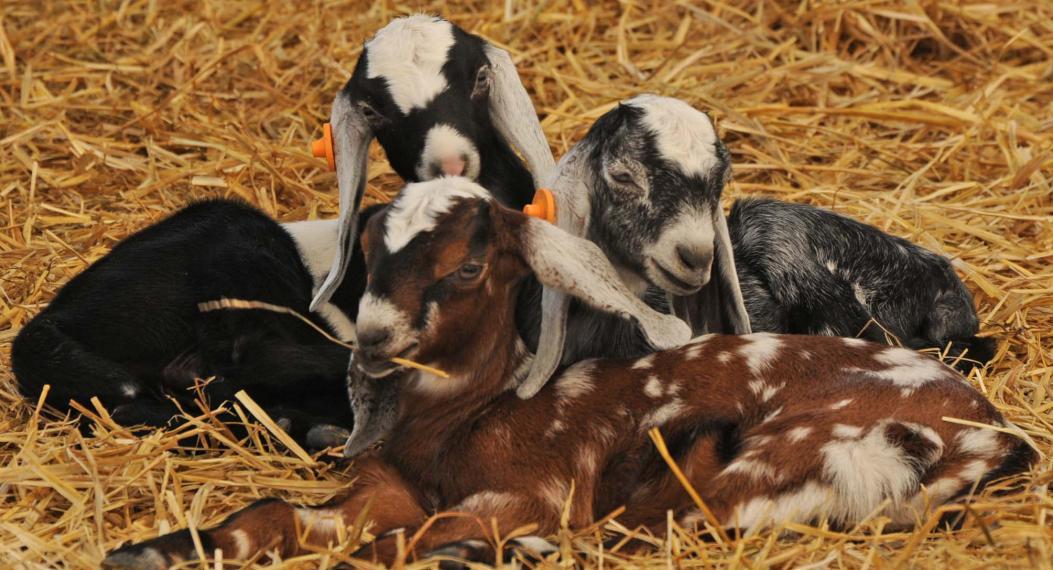 To support the demand for goat products, University of Guelph researchers are involved in an intensive, three-year, Ontario-wide herd health and management study.
Prof. Cathy Bauman, Department of Population Medicine, and a team of researchers have surveyed or visited almost 60 goat farmers over the past 18 months to investigate mortalities and management practices among their herds.
The researchers are also wrapping up a project to conduct autopsies on all goat kids under four months of age that died on about half of the farms.