Deeper analysis means better answers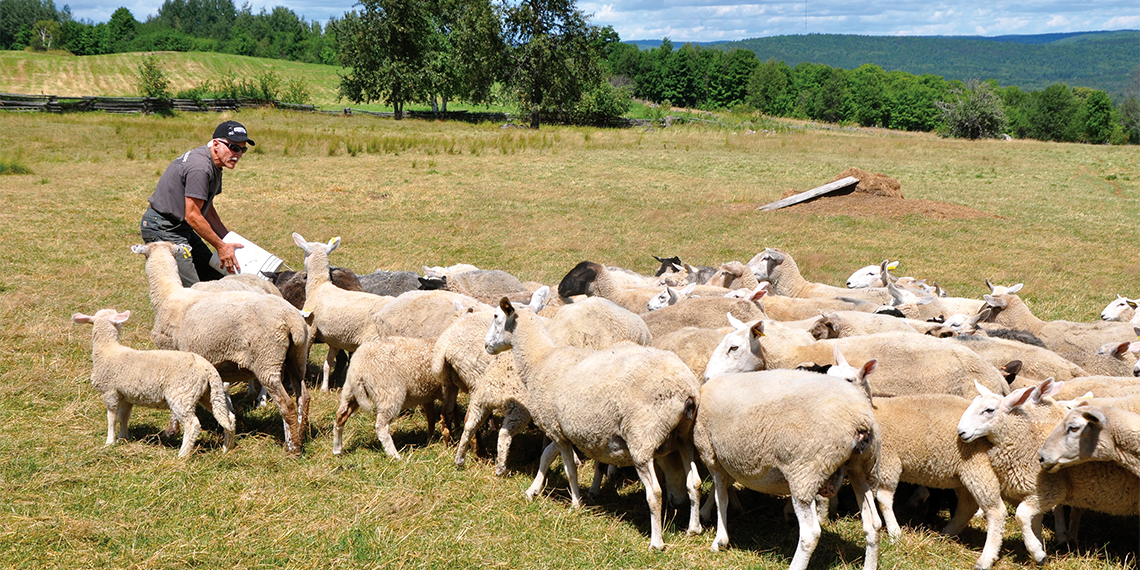 One of the greatest challenges of big data for researchers is the sheer volume of information generated by the rapidly expanding number of studies on any given subject. Another is the wide range of conclusions at which seemingly similar studies arrive. For example, consider the many conflicting reports about the benefits or hazards of a particular food or ingredient, depending on which study is quoted.
For most research questions, more studies won't necessarily solve the problem. But there is a means of addressing these challenges that is widely accepted and can deal with large amounts of data. Two of these methods are systematic reviews and meta-analyses. Often used together, they can provide a more definitive answer to a specific question than is possible with a single study.
The systematic review uses existing research studies that fit a set of predetermined criteria to answer a specific research question. The meta-analysis applies statistical methods to the data pooled from those studies that fit the criteria.
Both tools have long been the standard for evidence-based medical research in human health fields. Now they're being increasingly adopted in veterinary and agri-food sciences.
Leading the charge at the University of Guelph has been Prof. Jan Sargeant, director of the University's Centre for Public Health and Zoonoses (CPHAZ), funded in part by the OMAFRA-U of G Agreement. She's published extensively on the application of these methods to questions of animal health (syreaf.org), animal welfare and food safety. She's also undertaken many systematic reviews and meta-analyses including:
 Prevalence of chronic conditions in humans (such as inflammatory bowel disease) following food-borne illnesses;
 Prevalence of listeria in ready-to-eat foods;
 Effectiveness of interventions to reduce food-borne pathogens in animals — including vaccines and direct-fed antimicrobials to reduce E. coli 0157 in cattle;
 Effectiveness of Q-fever vaccines in small ruminants (sheep and goats) and in occupationally exposed humans; and
 Evidence for human health impacts associated with living near confined animal feeding operations.
As health care costs continue to increase, allocation of public resources to research studies can be expected to rely increasingly on these methodologies to provide "evidence-based" outcomes.
CPHAZ receives funding from the OMAFRA-U of G Agreement
Share this page
News Topics