Explore ongoing research at Ontario's agricultural research stations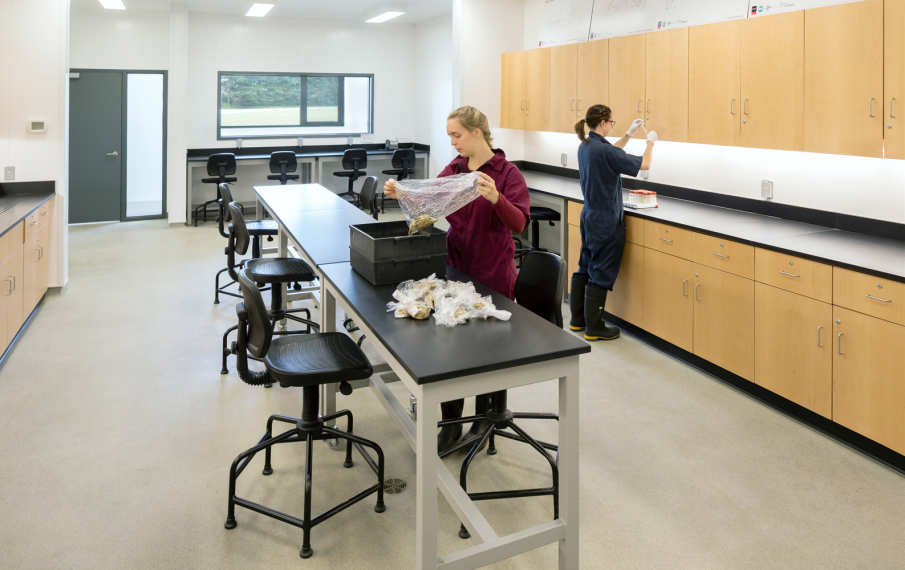 Researchers and agri-food industry partners can leverage a unique network of research stations across Ontario. The stations, which are owned by the Agricultural Research Institute of Ontario (ARIO) and managed by the University of Guelph, support research that fuels real-world field tests not possible anywhere else.
To increase transparency and share research that promotes agri-food discoveries, validates laboratory findings, stimulates further research and provides valuable information for Ontario's agri-food sector, summaries of current studies are being posted to this website.
Research summaries are now available for:
Questions about the studies listed or about ongoing research projects at the research stations?
Email researchstation.info@uoguelph.ca.
Share this page
Find related news by keyword
News Topics