Gryphon's LAAIR grants help researchers develop products for the growing agri-food sector
From skin care to brewing to plant greenhouses to cows and horses, five projects will receive funding from the Gryphon's LAAIR program this year to help researchers pursue research innovations with commercial potential.
The Gryphon's LAAIR (Leading to the Accelerated Adoption of Innovative Research) program, funded by the Government of Ontario through the Ontario Agri-Food Innovation Alliance, helps to create new products and services for the growing agri-food sector.
The goal of the two-phase program is "to transform the agri-food inventions into innovations that industry and people want to buy and use," says David Hobson, manager of technology transfer and entrepreneurship in the Research Innovation Office at the University of Guelph, which administers the program.
The grants are awarded to researchers who have invented products and services that make our food safer, protect natural resources, increase our capacity to grow more food in Ontario, and help the local agri-food sector become more competitive across the province and worldwide.
Since it began in 2014, Gryphon's LAAIR has funded 70 projects and sparked collaboration with more than 60 industry partners. The call for proposals for 2021 projects is expected to open Oct. 1.
Four product development grants and one market validation grant were awarded in 2020. Congratulations to the five recipients of 2020 Gryphon's LAAIR grants: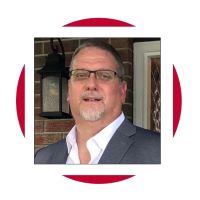 Prof. George van Merwe will work with Escarpment Labs to reuse special strains of yeast for the brewing industry.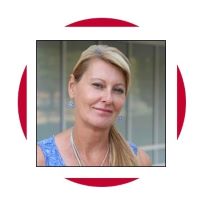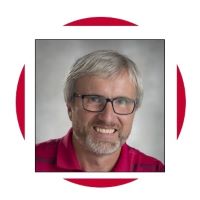 Profs. Bonnie Mallard and Art Hill will work with Semex Alliance to create a novel Immunity+ colostrum product that will improve the health of calves.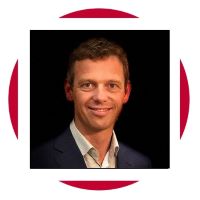 Prof. Thomas Koch will work with eQcell biotechnologies and the equine veterinary industry to develop stem cells for horses.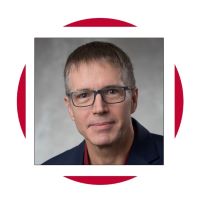 Prof. John Dutcher works with Verify to develop new skin care products made from naturally derived phytoglycogen.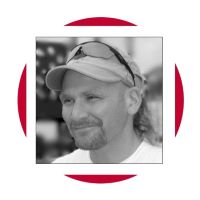 Prof. Thomas Graham is evaluating commercial opportunities for his environmentally friendly method of disinfecting water from greenhouses.
Learn more about the Gryphon's LAAIR program.
Share this page
Find related news by keyword
News Topics