Upcoming Events
Primary tabs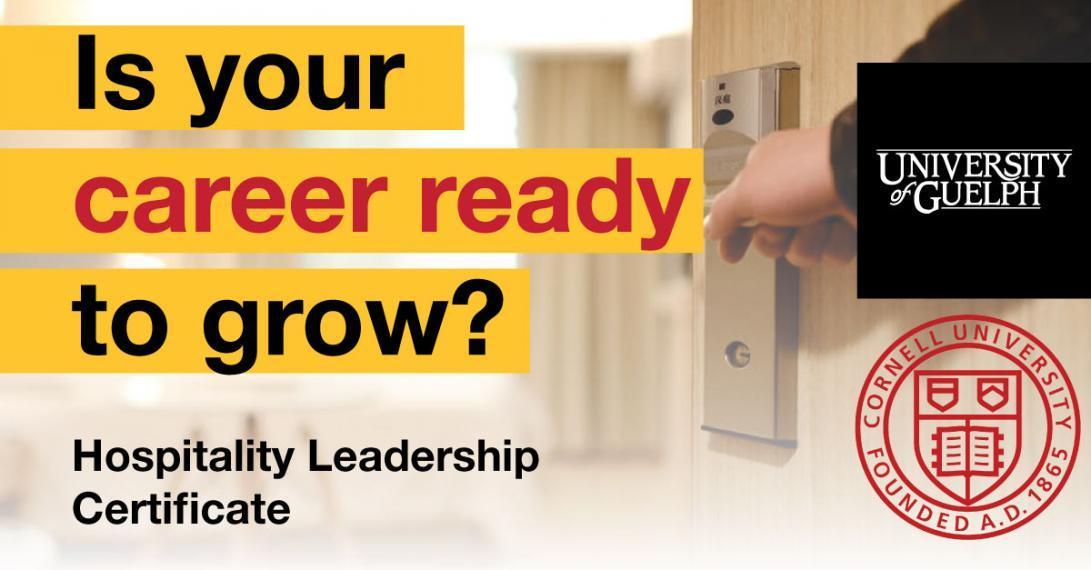 Learn from North America's leaders in hospitality executive training – without interrupting your career.
The Pale Ale is one of the most popular beer styles brewing these days. The category itself is broad and encompasses a full range of aroma, colour, flavour, and regional flair. We will cover the beer styles under this umbrella, the importance of hops, and the pale's long history in brewing. This offering of the Pale Ales: Hops, India and Imperials Seminar will take place Sunday, February 25, 2018.
Ontario is home to ideal apple growing conditions, no surprise cider production followed. We are fortunate to have some very talented cider makers in our midst, former University of Guelph student Tariq Ahmed of Revel Cider Co will join us to explain his journey in opening a cidery in Ontario. We will cover cider production, apple varieties, as well as legislation around cider production. This offering of the Cider in Ontario Seminar will take place Sunday, March 25, 2018.