11th Annual Photo Contest Winners
Our winners for the Show Us Your World Photo Contest, 2017
Congratulations to our "Facebook Fan Favourite" Winners:
Category 1 – My Most Amazing Pic
Leslie Davidson
Photo title: "The Great Pyramids"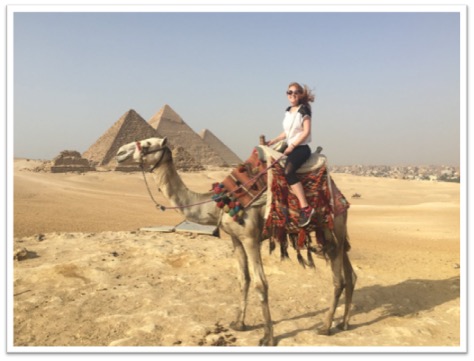 Category 2 – Iconic Moments
Jordie Fischer
Photo title: "Highest Drop Down Under"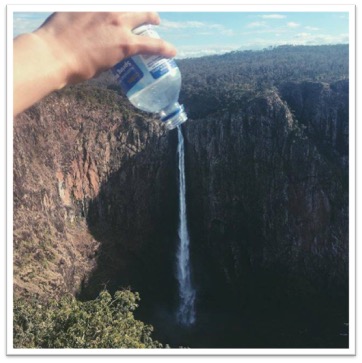 Category 3 – Taste of Culture
Nick Sferrazza
Photo title: "Desert Dreams"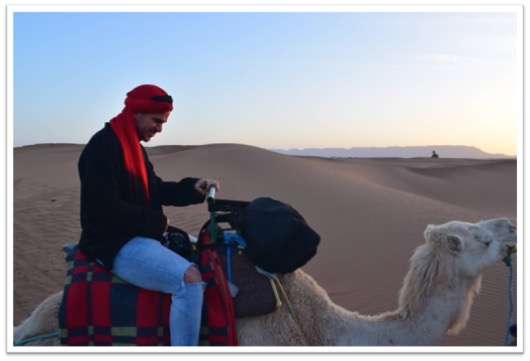 Category 4 – Friends & Fun Abroad
Joao Bicudo
Photo title: "1 Photo- 5 Nationalities"
Our Grand Prize Winner: 
Katyayani Bhada
Photo title: "The Avatar Mountains"
Photo description: These mountains supposedly inspired the landscape for Pandora in the Avatar movie. As a film enthusiast, this was an epic visual thrill.
Location: Xingping, China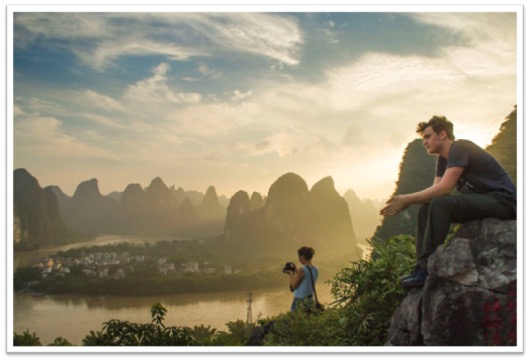 Congratulations to all of our winners and thank you to everyone that participated in this year's CIP photo contest. We hope that you will continue to share your Study Abroad experience with your friends, family, and peers!
To view all of the photo submissions, please visit our Show Us Your World Photo Contest, 2014 Facebook page.