12th Annual Photo Contest Winners!
Our winners for the Show Us Your World Photo Contest, 2018
Congratulations to our "Facebook Fan Favourite" Winners:
Category 1 – A Picture Is Worth a Thousand Words
Charlotte Chau
Photo title: "Sunset in Byron Bay"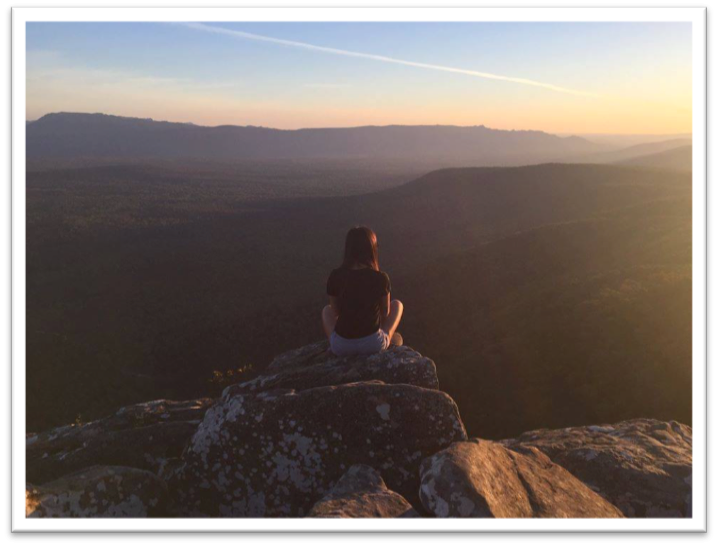 Category 2 –Friends and Fun Abroad
Amy Desousa 
Photo title: "The Best View of Geneva" 
Category 3 – Living Like a Local
Angela Asuncion
Photo title: "Hang Loose"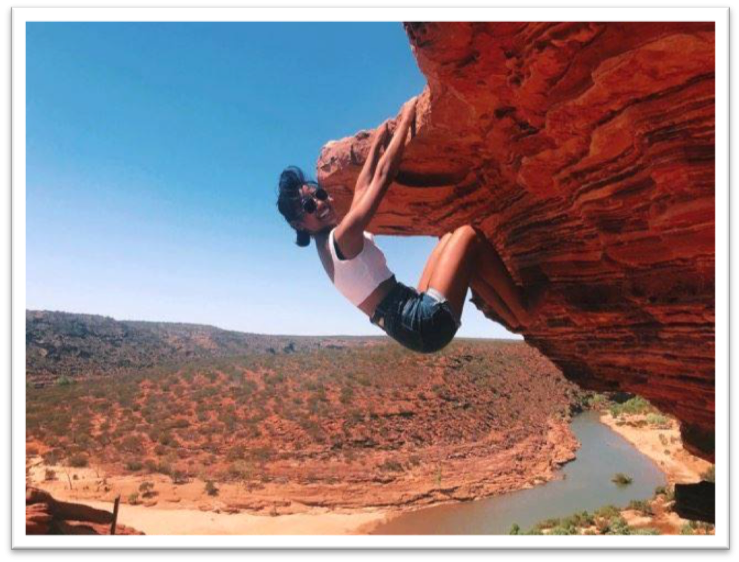 Category 4 – Study Abroad Because
Valescade Groot
Photo title: "Is This Real" 

Our Grand Prize Winner: 
Marguerite Clarkez
Photo title: "A Collection of Canadians on a Cliff"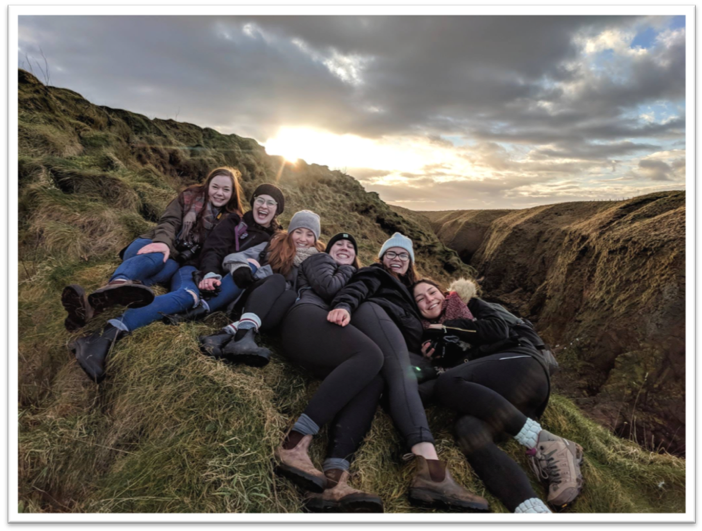 Congratulations to all of our winners and thank you to everyone that participated in this year's CIP photo contest. We hope that you will continue to share your Study Abroad experience with your friends, family, and peers!
To view all of the photo submissions, please visit our Show Us Your World Photo Contest, 2018 Facebook page.